I first heard of red light therapy at a gym I was going to. I got my own device and I honestly can't say enough about it. It is the best part of my day and since using atapa I feel more like myself.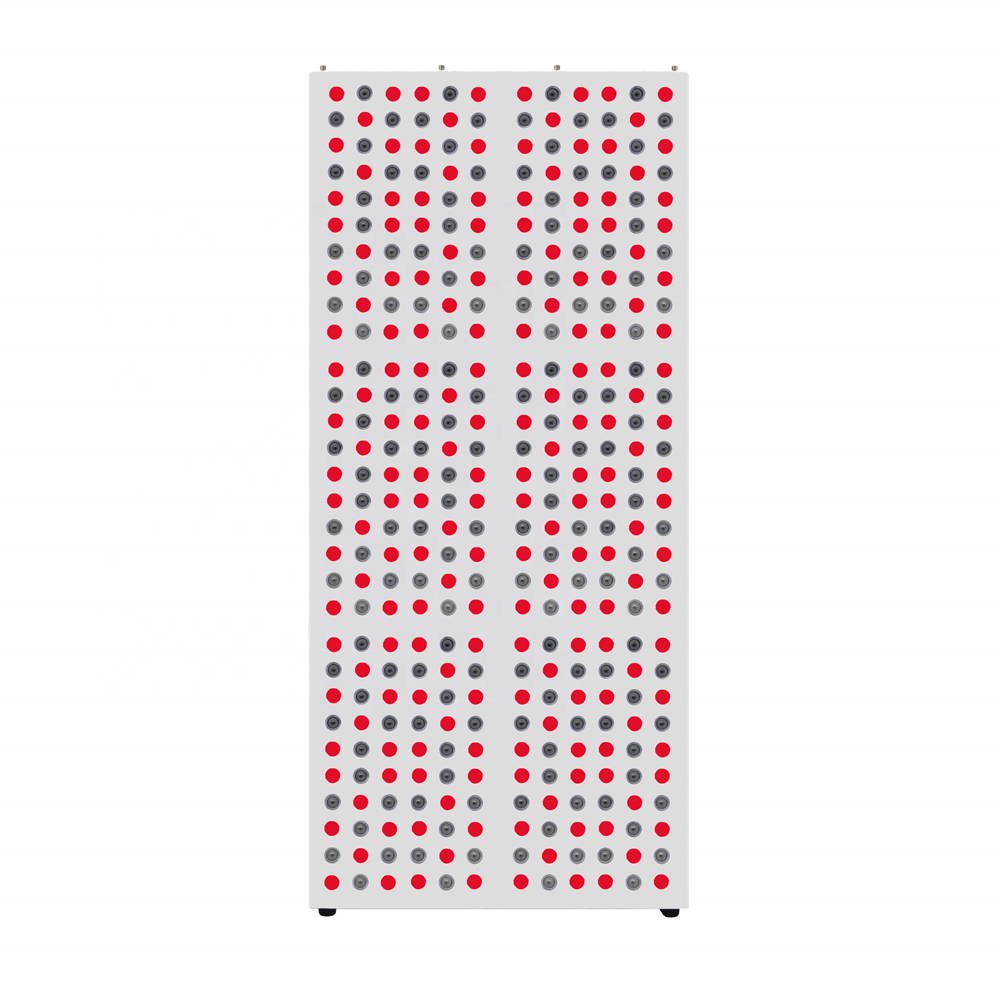 I cant imagine not having my device anymore. I use it for everything. Skin care, recovery from weightlifting, I am obsessed!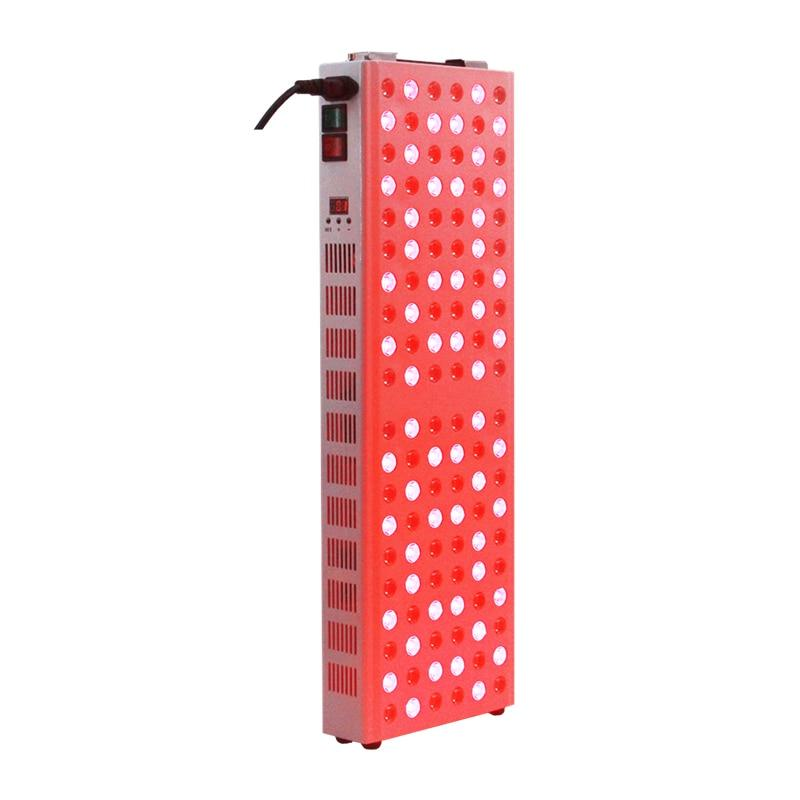 I use it every day, I love it.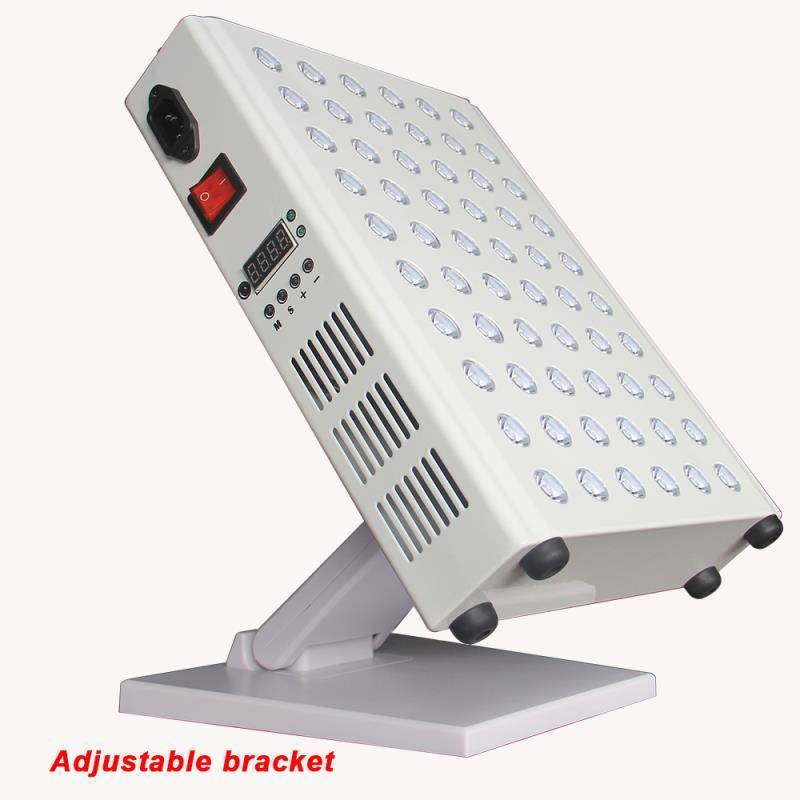 Looked all over for the right device, i'm glad that I could find a device that didn't cost a fortune.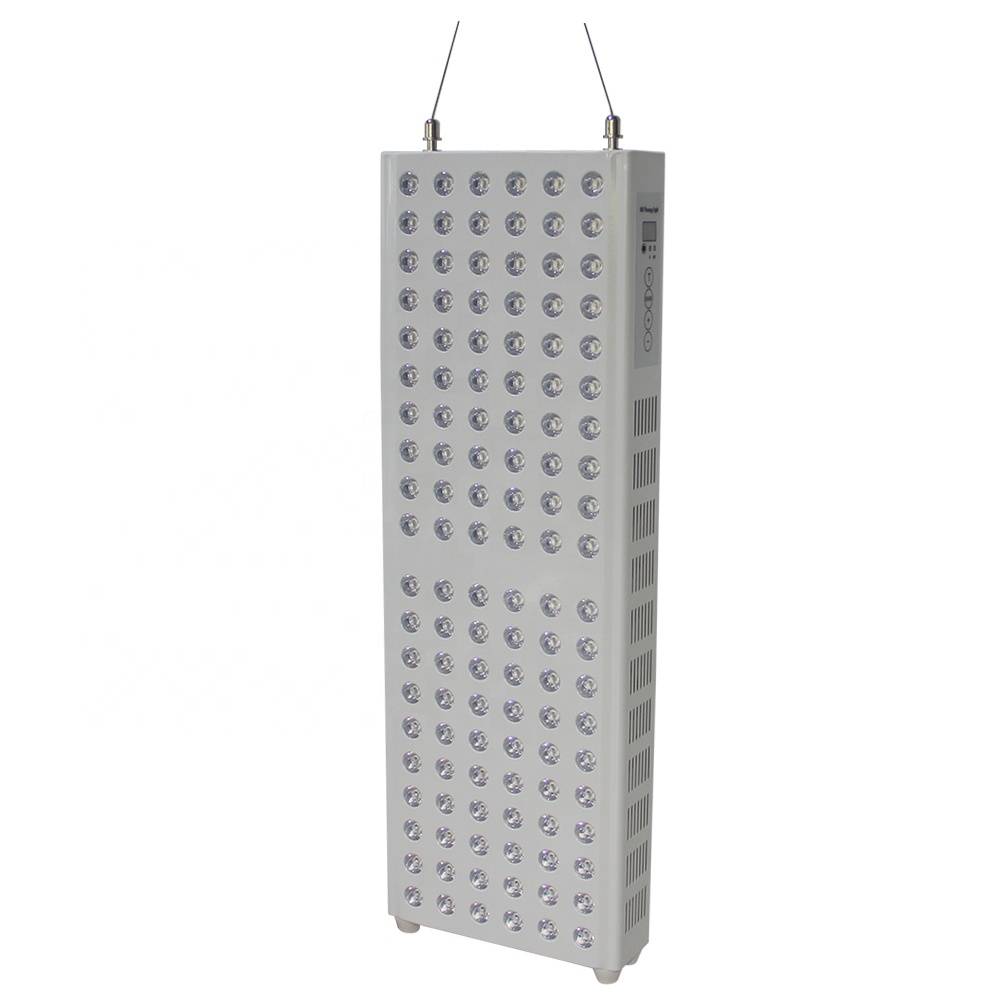 I bought it for my skin and didn't know how many other benefits it had! very pleased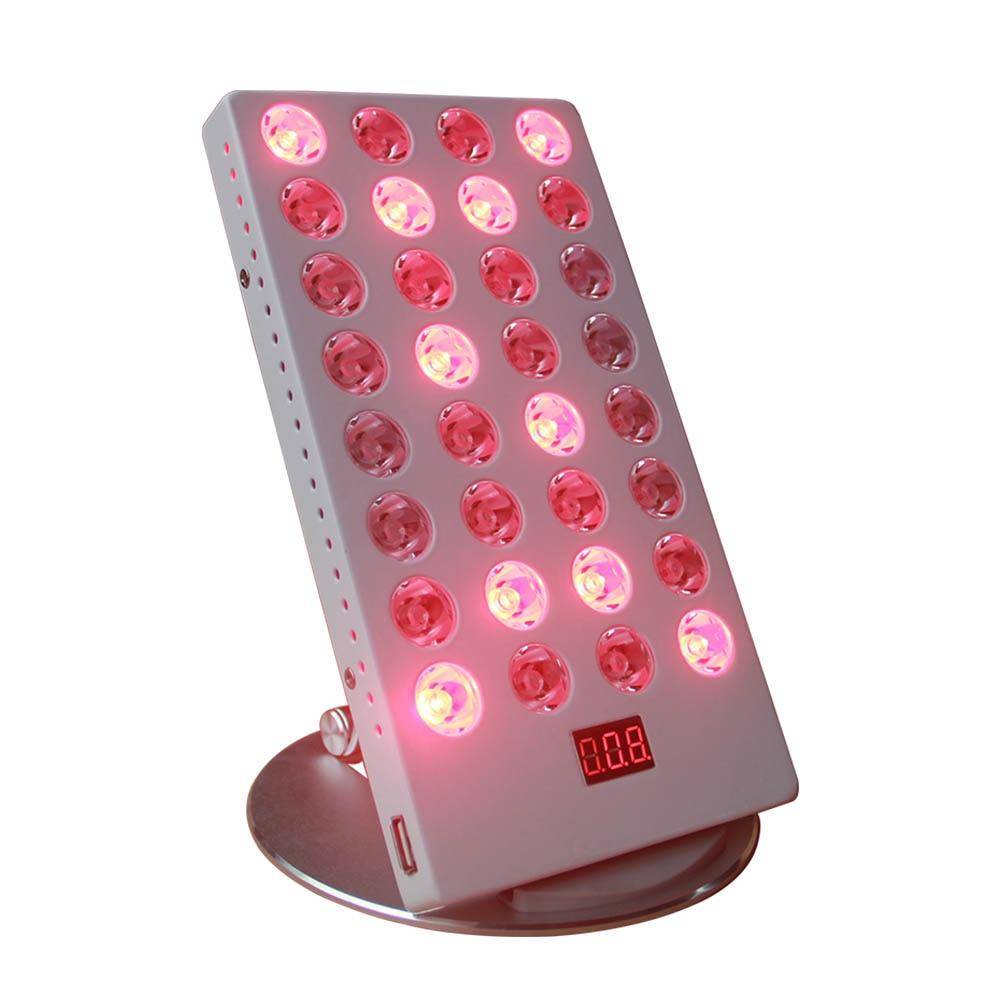 I wish I got a larger device but my zone will do for now. Works very well, great power.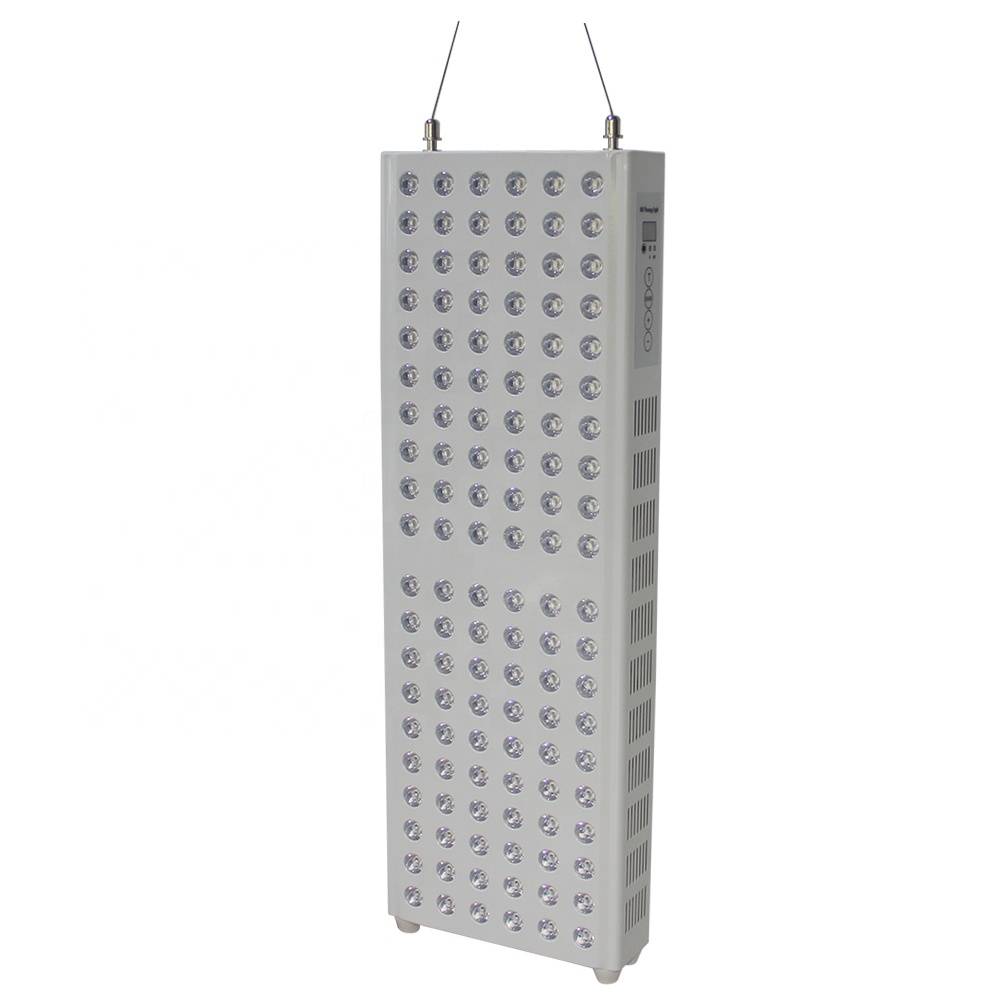 My whole family loves it, including the kids.

Perfect size for travel, works very well. Saving up for larger device.

Have my new device set up in the gym, It's my new favorite pre workout.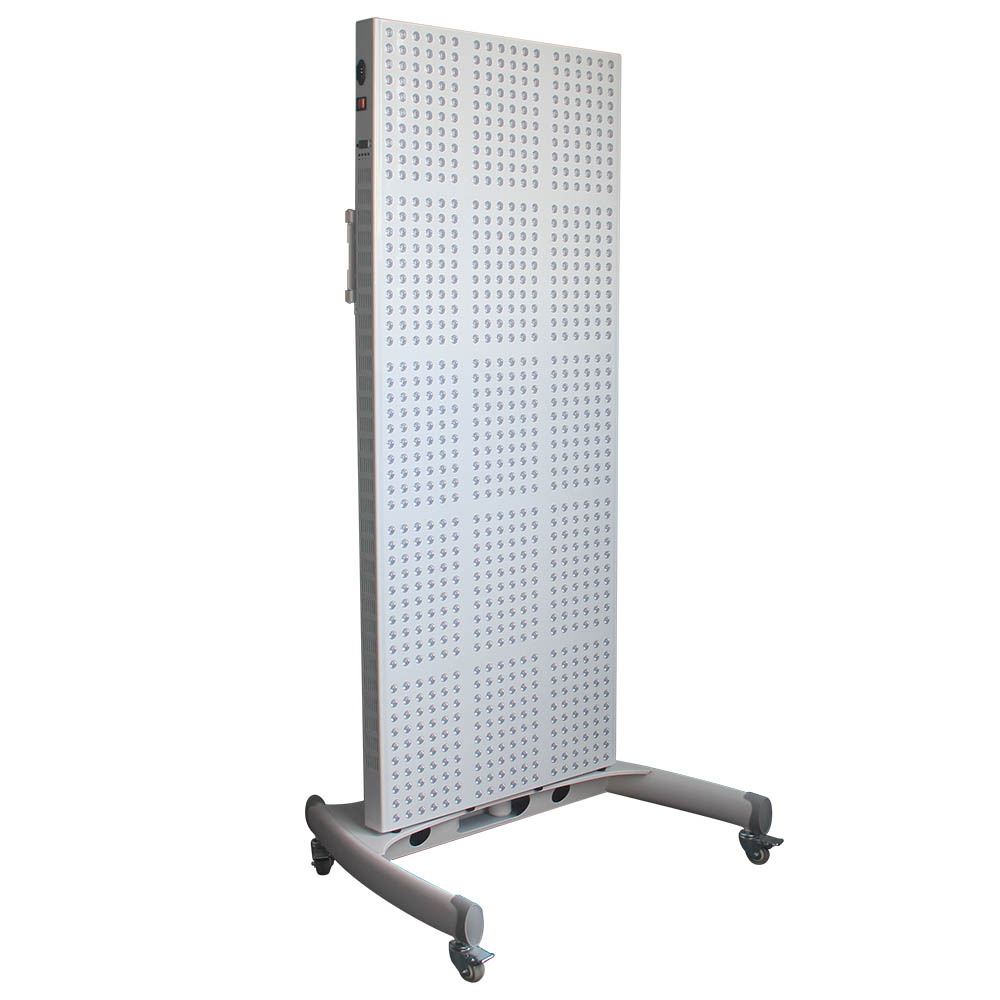 Seeing great result from workouts with light. Leaning out more, device shipped fast.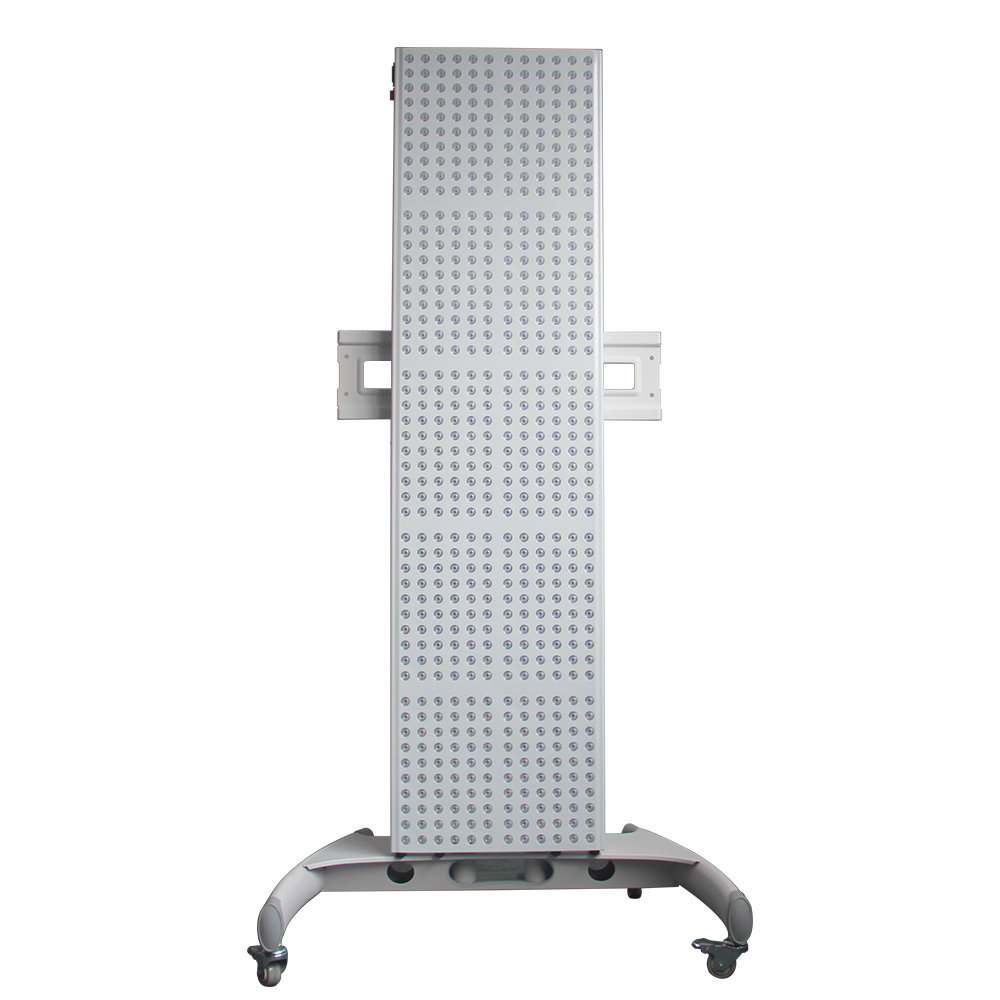 I use it 10 minutes every morning. My eyes feel really clear.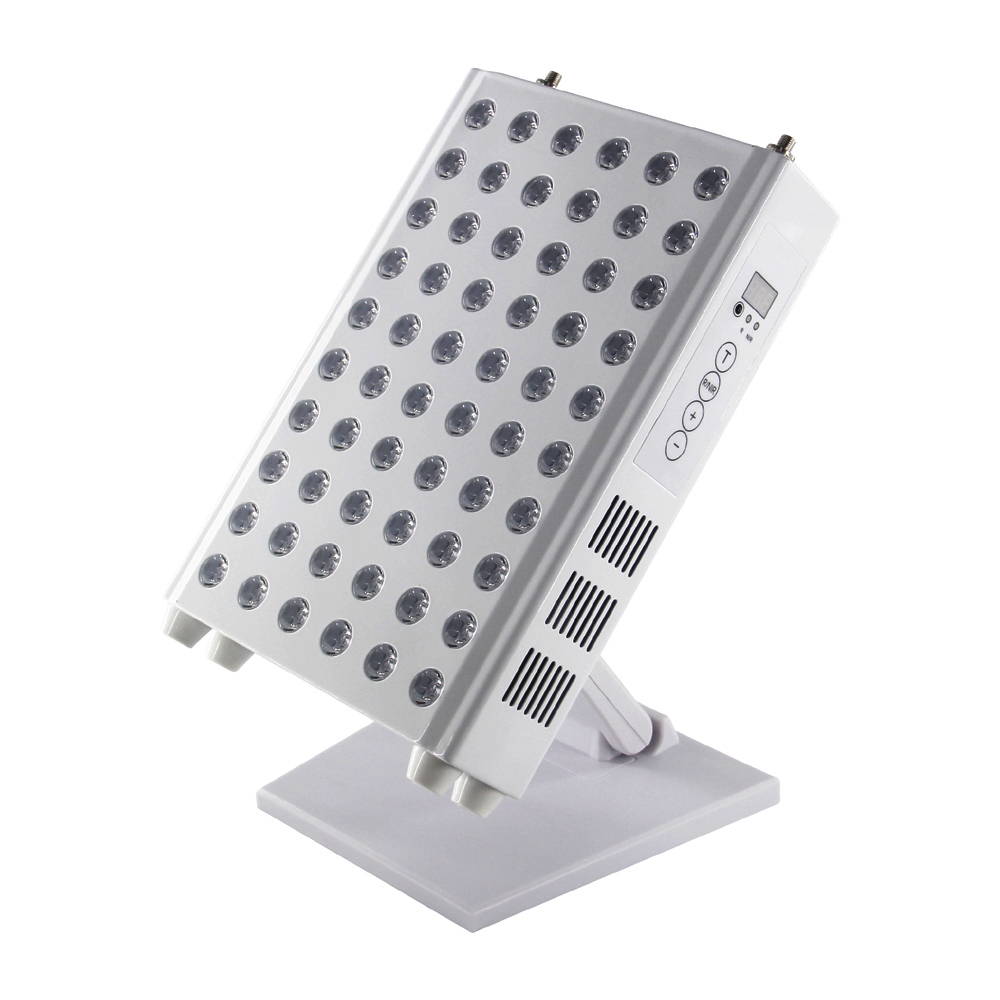 Device shipped fast, great customer service. I love it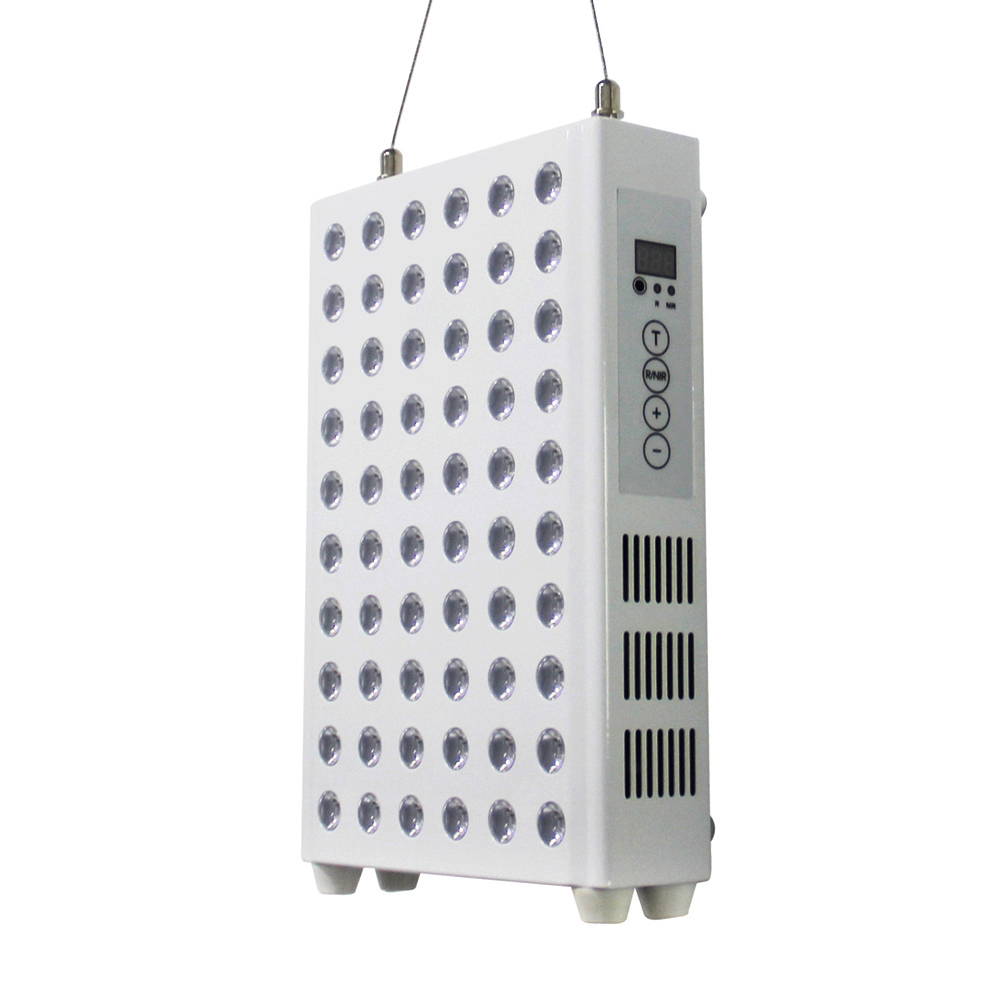 I use it every night before sleep, it is very calming.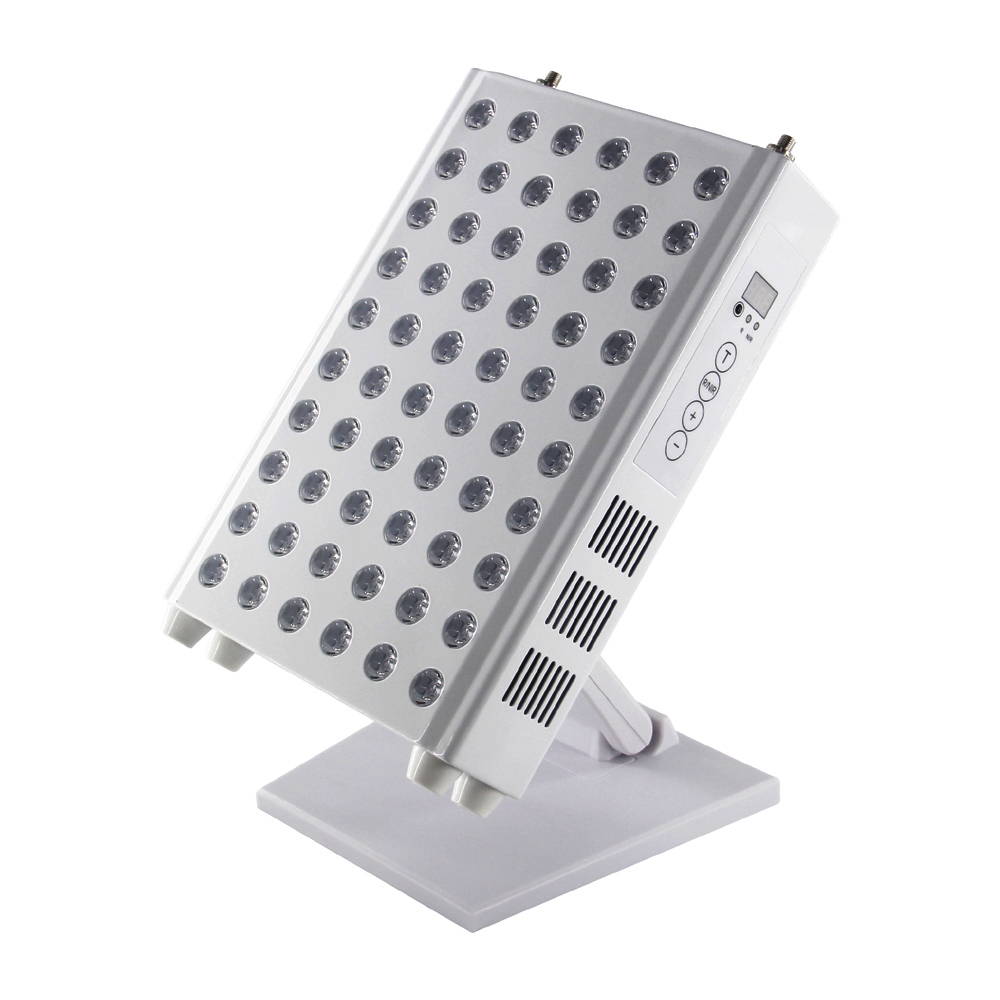 The gym members and clients love it. Great for winter blues.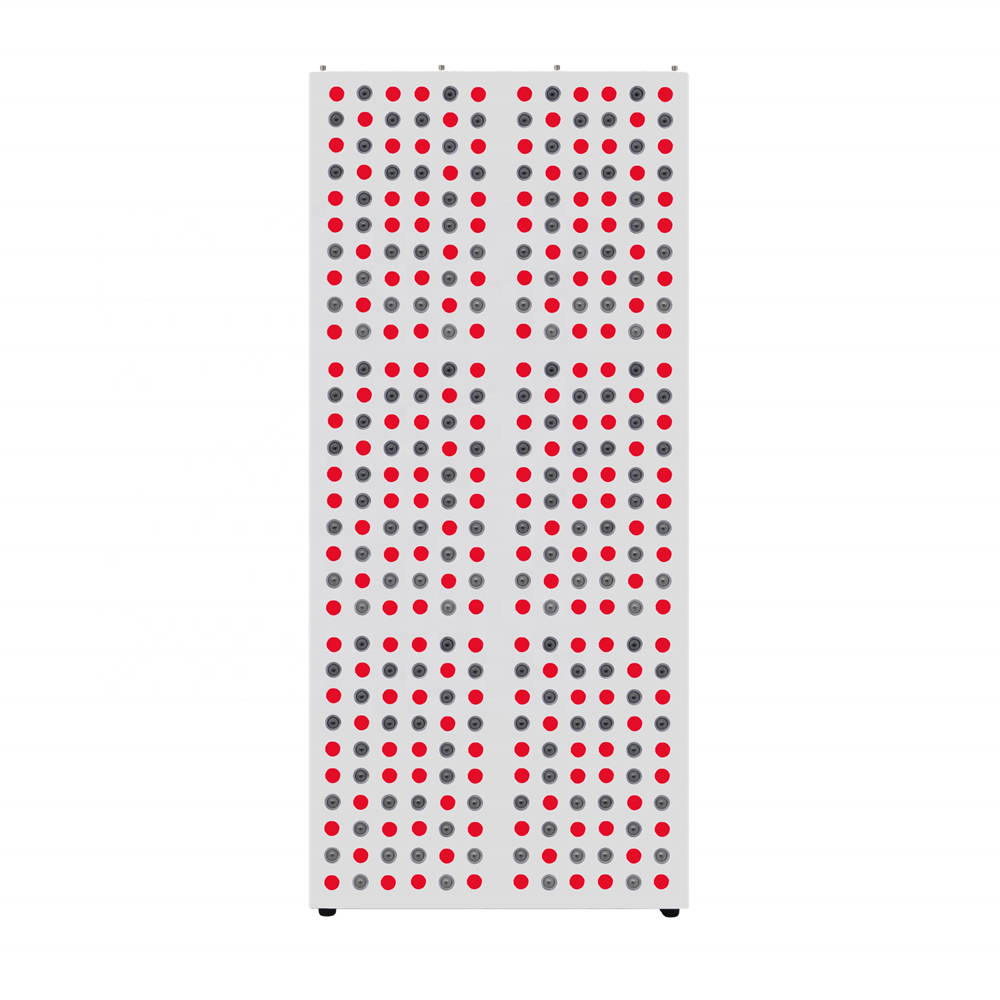 My acne scars are almost gone. Will keep using.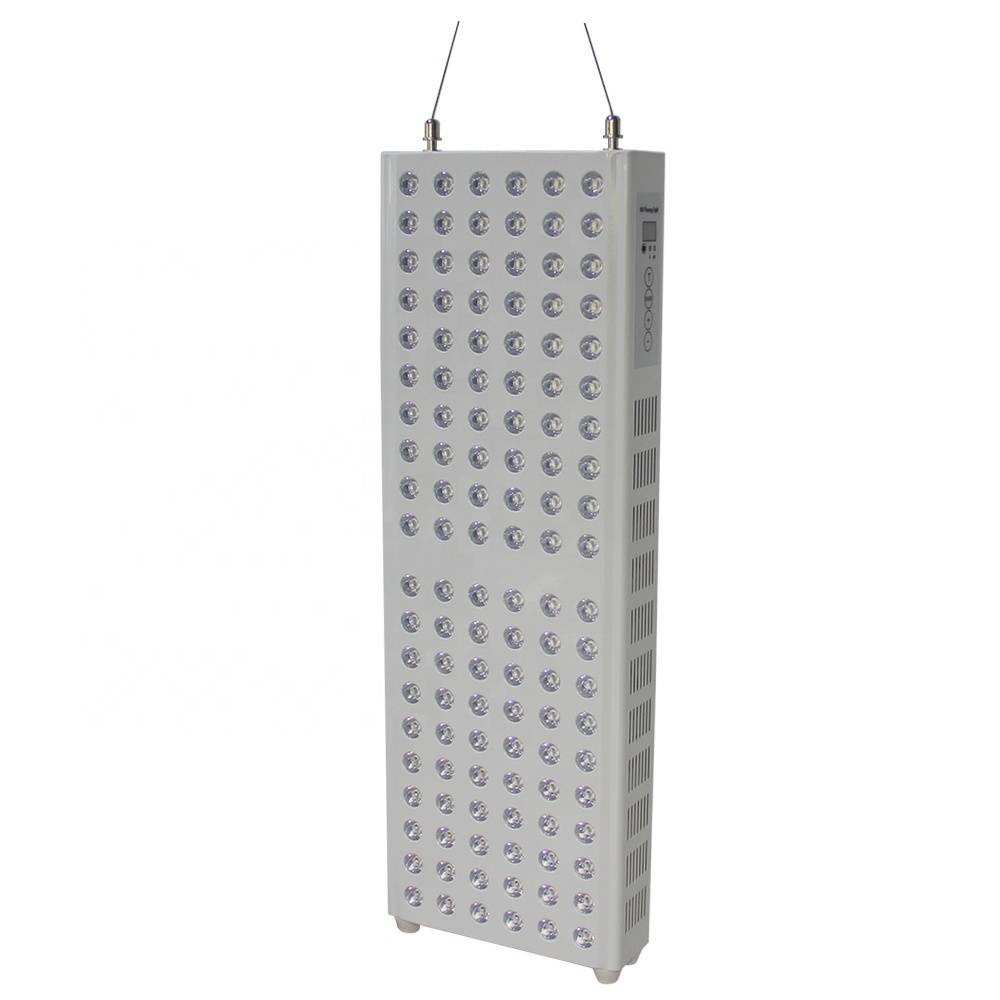 My brother is really sick and it is helping him heal much faster.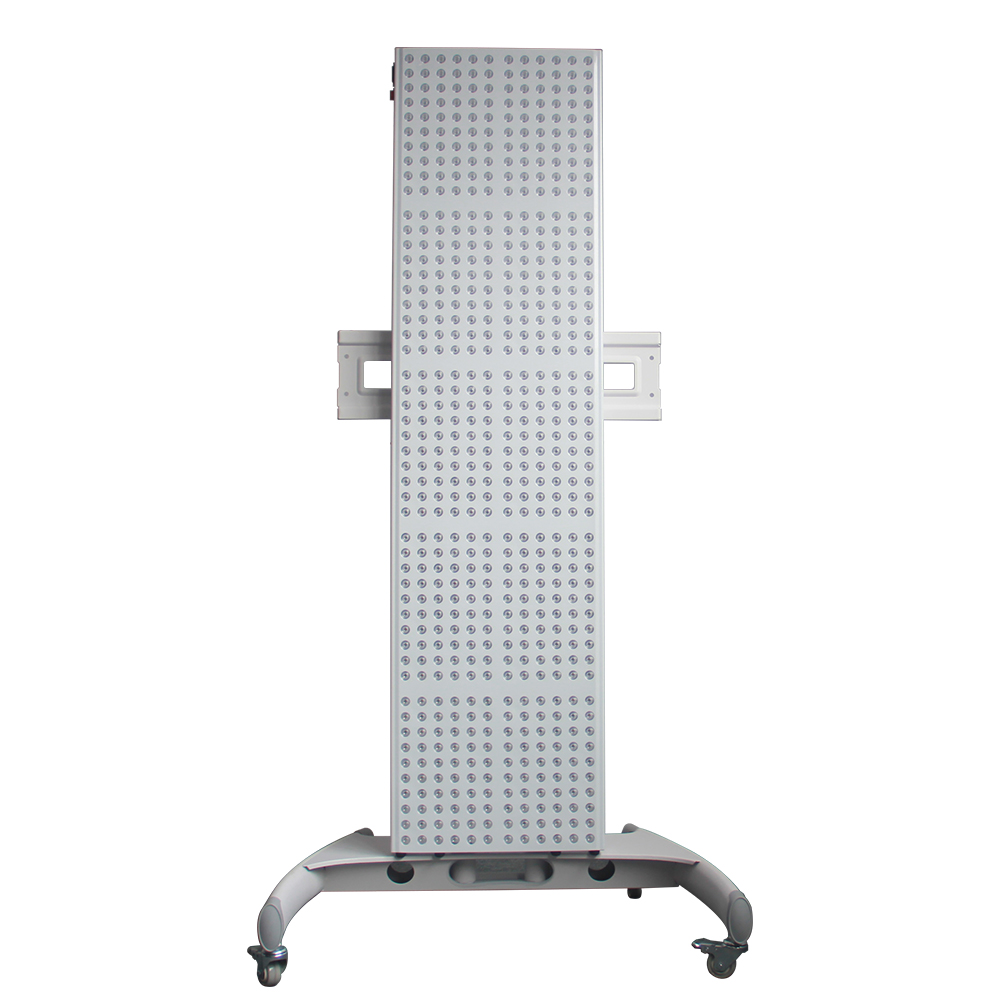 WHAT IS RED LIGHT THERAPY?
Red light therapy is the therapeutic application of natural wavelengths of red and near infrared light which give your cells the boost they need in order to thrive. This leads to enhanced ATP (Adenosine Triphosphate) production, a reduction in oxidative stress, faster muscle recovery, less inflammation, increased collagen production, and a whole list of other benefits from natural light absorption.
HOW DOES LED LIGHT THERAPY WORK?
LED light therapy works by exposing your bare skin to clinically proven wavelengths of red and infrared light which are shown to provide overwhelmingly positive benefits in hundreds of clinical trials. This combination of near infrared and red light is shown to be the perfect pair that your cells need in order to create more energy + more!
WHAT IS THE DIFFERENCE BETWEEN RED AND NEAR INFRARED LIGHTS?
Red and near infrared light are both in the natural light spectrum and shown to provide their own unique benefits. The main difference is that red light at 660nm is more easily absorbed by the skin, improving skin health, collagen production + more. While near infrared light at 850nm penetrates into deeper tissue, helping with muscle recovery, joint pain, cognitive health + more.
WHY DO THE NEAR INFRARED LIGHTS LOOK OFF?
Near infrared light, in contrast to red light, at 850nm is invisible to the human eye. Therefore, they are not as bright as the 660nm LEDs, you can however see a faint glow. Rest assured that if your red LED lights which are set at 660nm are on and working, your near infrared LEDs at 850nm are working as well because they are wired through the same circuitry.
HOW CAN I CONTACT MY ATAPA?
You can contact My ATaPa at info@myatapa.com , or through our customer service line at (602) 345 1344. Please not that we are running on Arizona time (Tucson), and our office hours are from mon-fri, 9am-5pm. For info on tracking numbers or shipping updates please contact us through email. The customer service line is reserved the issues regarding warranties,
HOW LONG SHOULD I USE MY DEVICE?
General rule of thumb, the farther you are away from your device, the longer your treatment time. We recommend anywhere between 8-12 minutes from a distance between 6-12 inches.
WHAT IS YOUR WARRANTY POLICY?
Our products come with a 50,000 hour lifespan, and a 2 year manufacturer's warranty. If your product proves faulty from the manufacturer and is no longer working up to its standard, we will put you in touch with our manufacturer and they will take the product back for replacement or repair. My ATaPa is not responsible for any problem that is caused by damage resulting from negligence, improper maintenance, or modification; damage by natural causes like lightning, floods, or other natural disasters; theft or loss of the Product. If service is required, the buyer is responsible to return the device to the manufacturer within the 2-year warranty period. The warranty shall not apply to equipment that has been abused, modified, damaged, or fitted with substitute parts.
WHAT ARE YOUR SHIPPING TIMES?
Once your order is processed we will begin shipment for your product. Shipping can take anywhere from 7-10 days depending on your location and high volume times. Please note we offer free shipping and some locations will take longer than others.

Didn't find what you were looking for? You can view our Terms & Conditions -or- Privacy Policy for more information.