Creating Health and
Healing On a Deep Level
With the Most Powerful LED Therapy Light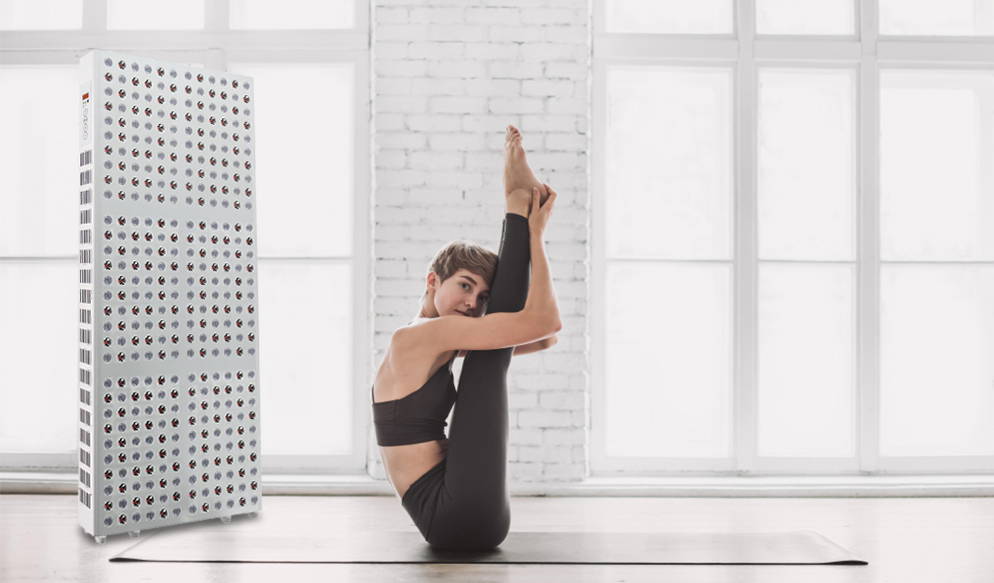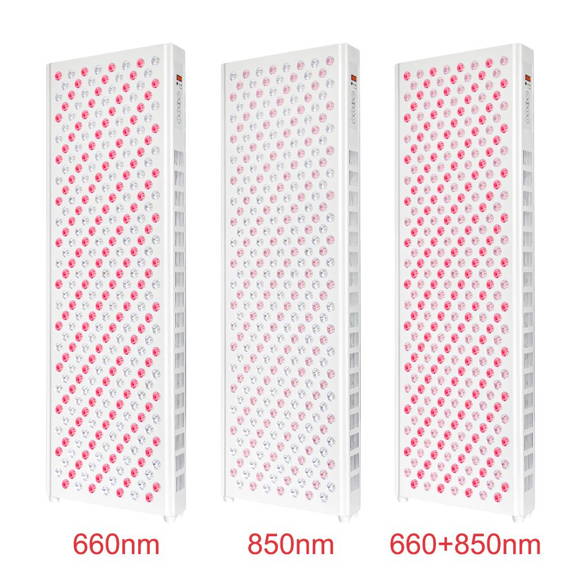 INTRODUCING ATON PLUS DUAL CHIP
Over 5,000 clinical studies have been published on red light therapy,
resulting in its long list of proven benefits.

Enhanced Muscle Recovery
and Performance




Relieves Joint
Pain/Arthritis

Improved Cognitive
Function


Improved Hair Health
and Skin Complexion


Who Uses Red Light Therapy?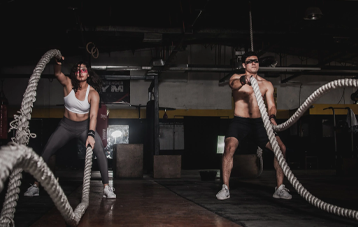 Red light therapy offers an affordable medical grade dose of light right at your home. It is used for a wide variety of reasons from people seeking relief from chronic conditions, to those who want to boost their performance, mood, and recovery. Everyone can benefit from red light therapy.
Red Light Therapy is Used In:
Featured in Men's Health, Men's Journal, SHAPE, Women's Running, Healthline,
The New York Times, UFC, The Joe Rogan Experience, Mercola, Paleo Magazine,
Mindbodygren, ONNIT, Bulletproof, Huffpost and more.
Don't know where to start? Take Our Quiz
Find out which device best fits your personal needs. You'll also receive a personal report including research for the benefits you're most interested in and suggestions for how you can get the most out of red light therapy!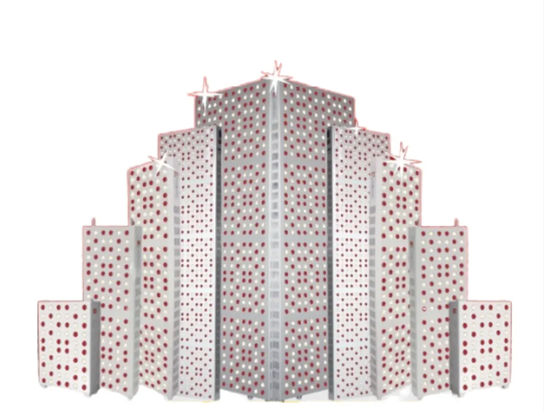 The biggest difference I can tell so far is with my mind. I feel less brain fog and a lot more clear. Learning is easier and so is handling my emotions. I have one at home and one in the office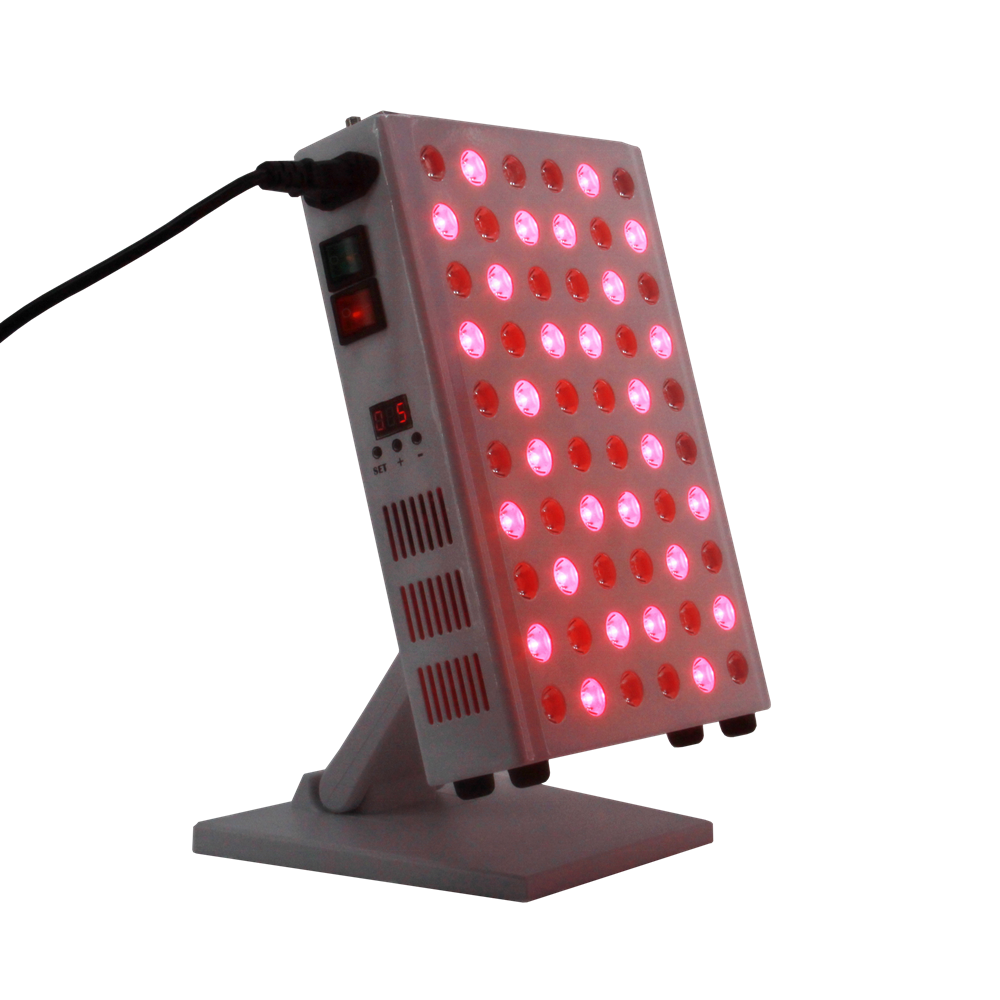 I cant imagine not having my device anymore. I use it for everything. Skin care, recovery from weightlifting, I am obsessed!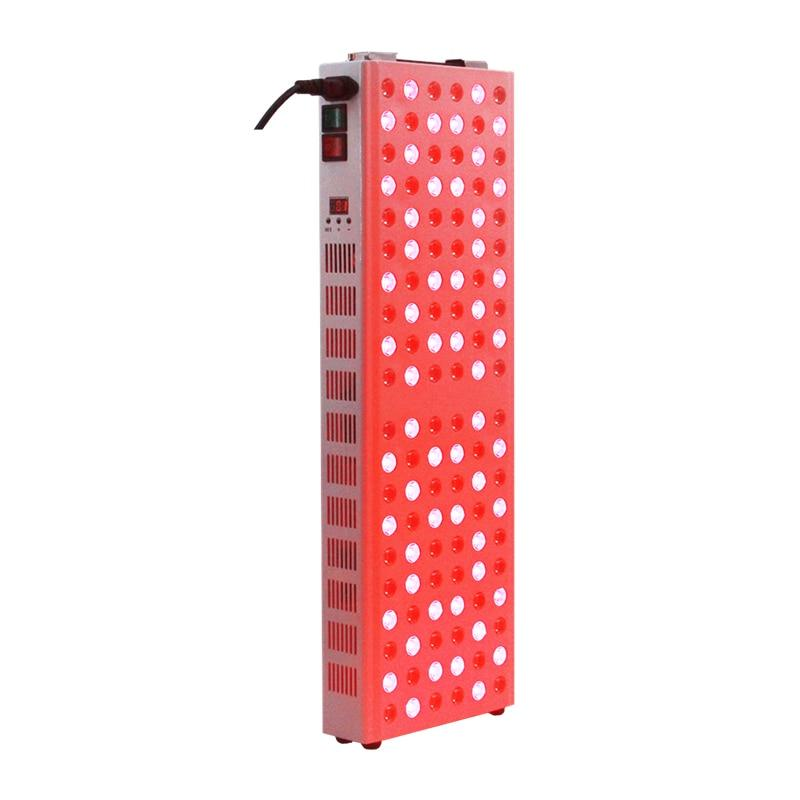 I travel a lot and this size model was absolutely perfect! I also like how I am able to have a small device with both red and near infrared light. My skin is glowing.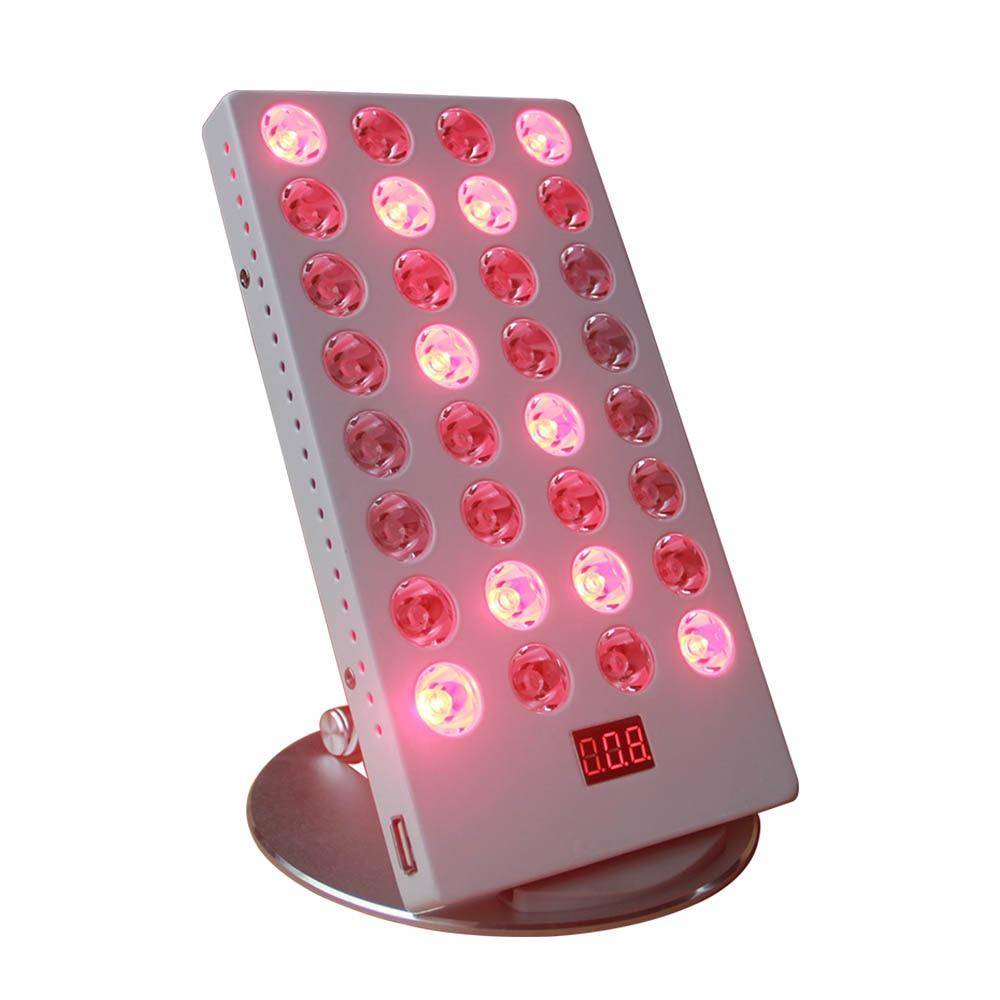 Most Powerful
Therapy Light
Most Powerful Therapy Light
ATaPa outperforms it's competitors with greater power yielding faster results. Why spend more money on a device that puts out less power?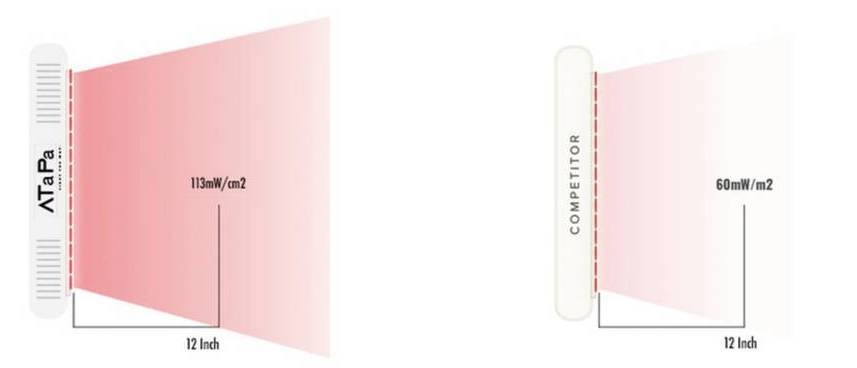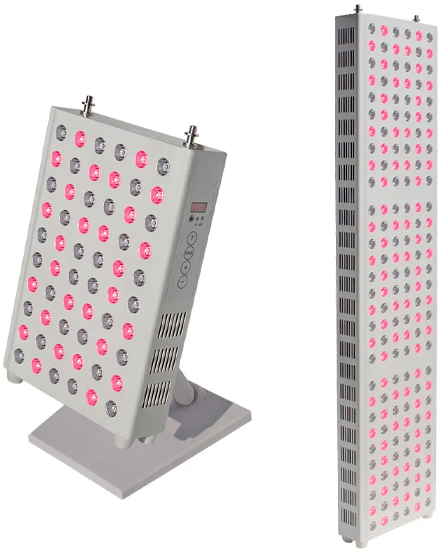 To Learn More About
Our Product Features
Such as wavelengths, testing, irradiance, beam angle, warranty, wattage, flicker rate and how we measure against our competitors, click below
We make it easy to build a larger device and connect other units together with our modular design. Our "targeted use" models allow you to easily transition from a target treatment to full-body light therapy.


Modular means that you can start out with one of our smaller models such as the "Athena", and then build out a larger full-body system over time to get more power and faster results.


What to know more about our modular set up and how to customize the perfect system for your needs? Check out "targeted use" collection.