ENHANCE YOUR GAME WITH MYATAPA RED LIGHT THERAPY DEVICES
We are all active, and sometimes, we get injured. But let's not allow injury to stop us from playing. Let's enhance our game to the fullest. 
How? With Red Light Therapy! 
Red Light Therapy energizes your muscles enhancing your strength, energy, and endurance. It is a short, easy, and nonintrusive process, discovered by NASA, where low-level wavelengths of red light are passed through the body to make it stronger. Red Light Therapy is a healthy treatment for the body to make it fit and strong. It simultaneously without side effects and cost-effective.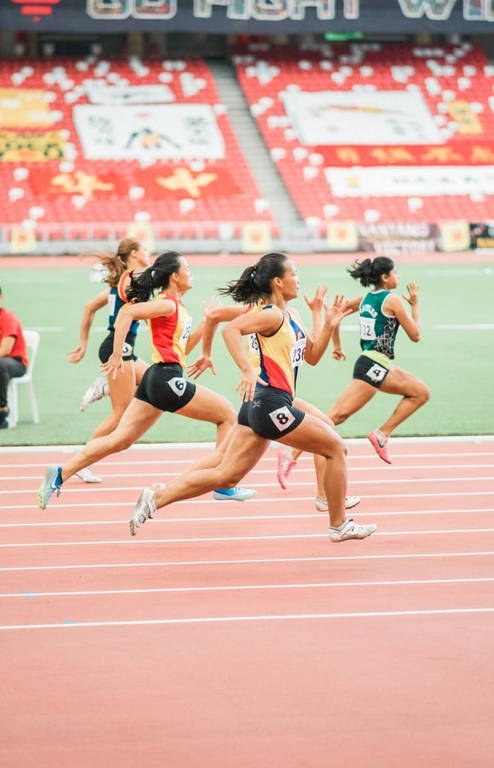 Red light can ease pain in the muscles, promote speedy recovery from sports injuries and also help a lot in preventing them as you use it on a regular basis. It can be used before or after your sports activity.
It is also very effective in reducing inflammation and muscle development. It also increases your workout capacity. 
Red light can be accessed from your home or on the go, making it easier for you to heal yourself. People who use red light regularly feel they can both prevent injury as well as that their muscle tissues stay healthy for a longer period of time. 
HOW DOES RED LIGHT THERAPY WORKS?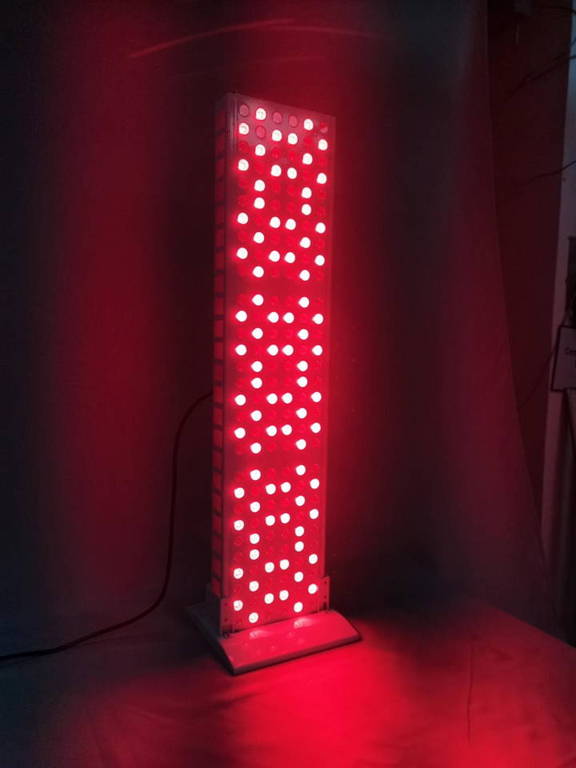 Red Light Therapy works by letting the Red light penetrate deep into the body and reach the cells. Red light functions on all layers of skin as well as on the mitochondria, which is known to be the powerhouse inside each of our cells. This stimulates energy production within the cells that results in speeding up healing and recovering processes.
Red Light is effective in all kinds of injuries that generally occur during sports especially acute injuries and overuse injuries. Read our Blog - RED LIGHT ON, MUSCLE CRAMPS OFF
Furthermore, red light increases blood circulation and relaxes brain and spinal nerves. It builds immunity and makes the bone stronger. All of this in turn helps you to enhance your game.
Red light therapy has been no less than a game changing therapy for most of the sportspersons and trainees across all the sports like the NFL, NHB, MLB, UFC and institutions like NASA.
Some very famous names in this field are Jill Kintner, Alberto Salazar, Demarcus Lawrence, Amelia Boone, Patrick Peterson, Lauren Fendrick, Sarah Ballantyne, and many others.
All of them have used red light therapy for better healing and recovery from injuries, improving muscle performance and enhancing their game.
If you are an athlete or just like casual sports activity, the easiest way you can prevent injuries or treat your injuries after is by incorporating red light therapy into your health care routine. It is a must-use therapy. Even the world's top doctors and medical researchers recommend its use. It is the safest and the most convenient way of healing your sports injuries. Injuries hence cannot stop you from sporting.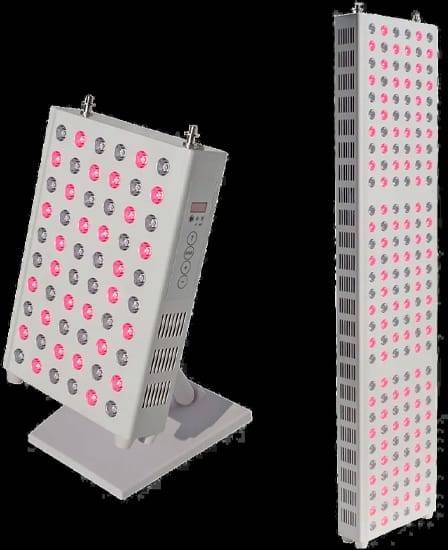 MyATaPa deals in the most efficient red light therapy devices. Our devices work to optimize the innumerable benefits of the red light therapy. Its features mainly include:
Two different lights for different functions, red light for surface level injuries and infrared light for joints pain inflammations, etc.
-Higher irradiance 
-Optimal power for optimal treatment times.
-Flicker free
-Cost effective 
And many more   
This is how MyATaPa devices ensure that you are getting the right intensity and coverage at the same time. Moreover, customers would be pleased to know that besides these amazing features, MyATaPa devices are less expensive than other brands dealing in devices for Red Light Therapy.
Therefore, MyATaPa red light helps you enhance your game by making your body adept. Sportspersons from all over the world have incorporated red light therapy into their daily health care routine and experience positive changes in their body. It is all that you need for playing better and worry less about being injured. It makes you strong as well as treats all possible injuries to a great extent.
---