$3,000+ PRODUCT GIVEAWAY - Enter below!
Have you always wondered what it would be like to have your very own full-body red light therapy device?


Look no further! We're giving away our best selling full-body model (The Ten) AND a mobile stand to one lucky winner! A value priced at $3,398!


Considering that red light therapy is one of the most well-researched topics in medicine with over 5,000 studies conducted on its safety and benefits, red light devices are quickly becoming a must have product in modern day households. There's a reason why billion dollar industries are utilizing red light therapy for everything from recovery from exercise, cosmetic purposes such as scar removal and skin care, and even for brain disorders such as dementia, Alzheimer's, and PTSD.


Because it works.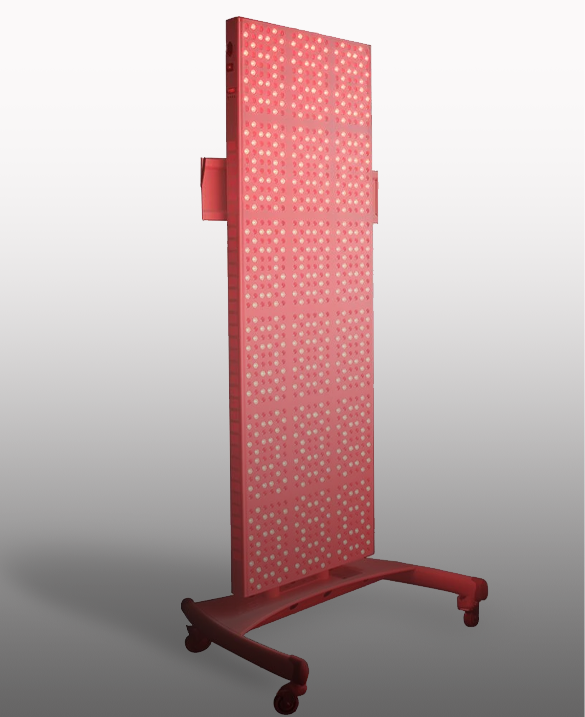 Enhanced Muscle Recovery
and Performance




Relieves Joint
Pain/Arthritis

Improved Cognitive
Function


Improved Hair Health
and Skin Complexion



This has changed my family's life!
"My kids love the red light! Which is perfect because we love it too! I've personally noticed a big difference in my waist and hair! It really is quite amazing what this thing can do! Thank you!!"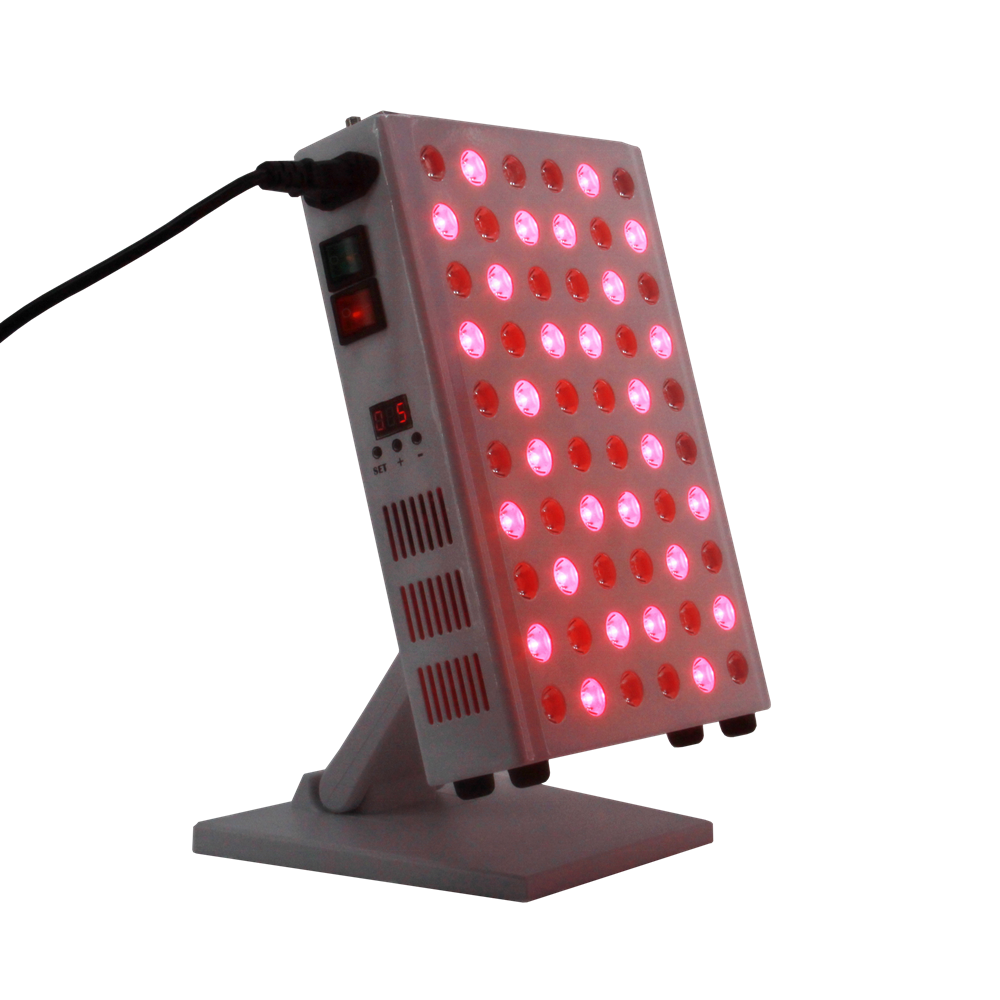 Can't say enough
"My sleep is better and I can definitely tell a difference in my workouts. I never miss a day of red light therapy now."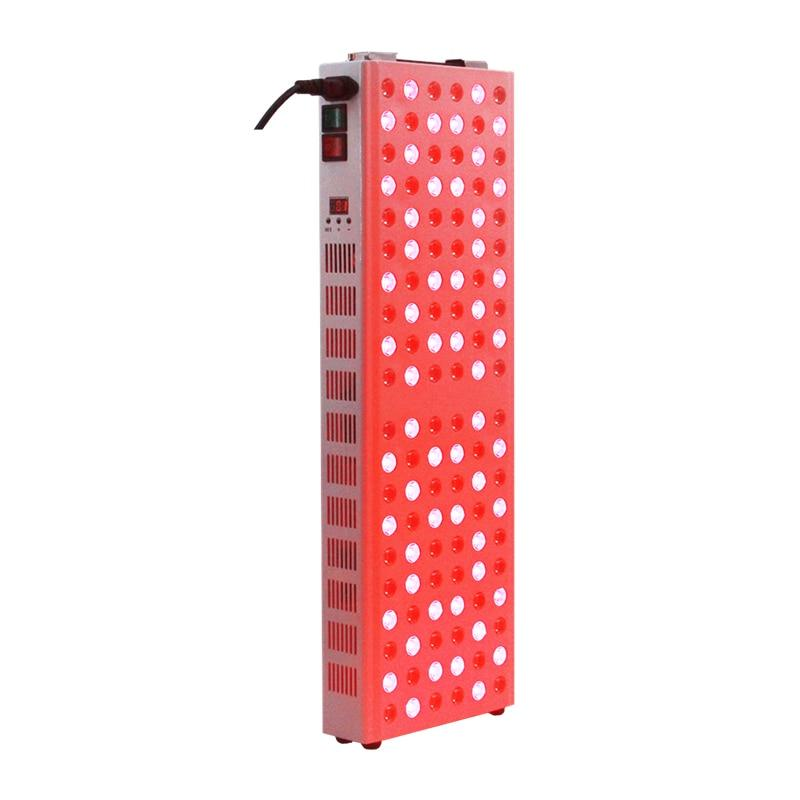 Part of my daily routine
"I love this device! Ever since I started using it my skin has appeared way more even and less red, and my muscle pain has decreased significantly. I recommend red light therapy to anyone who has arthritis or skin problems. If you haven't tried it do it! Worth the money!"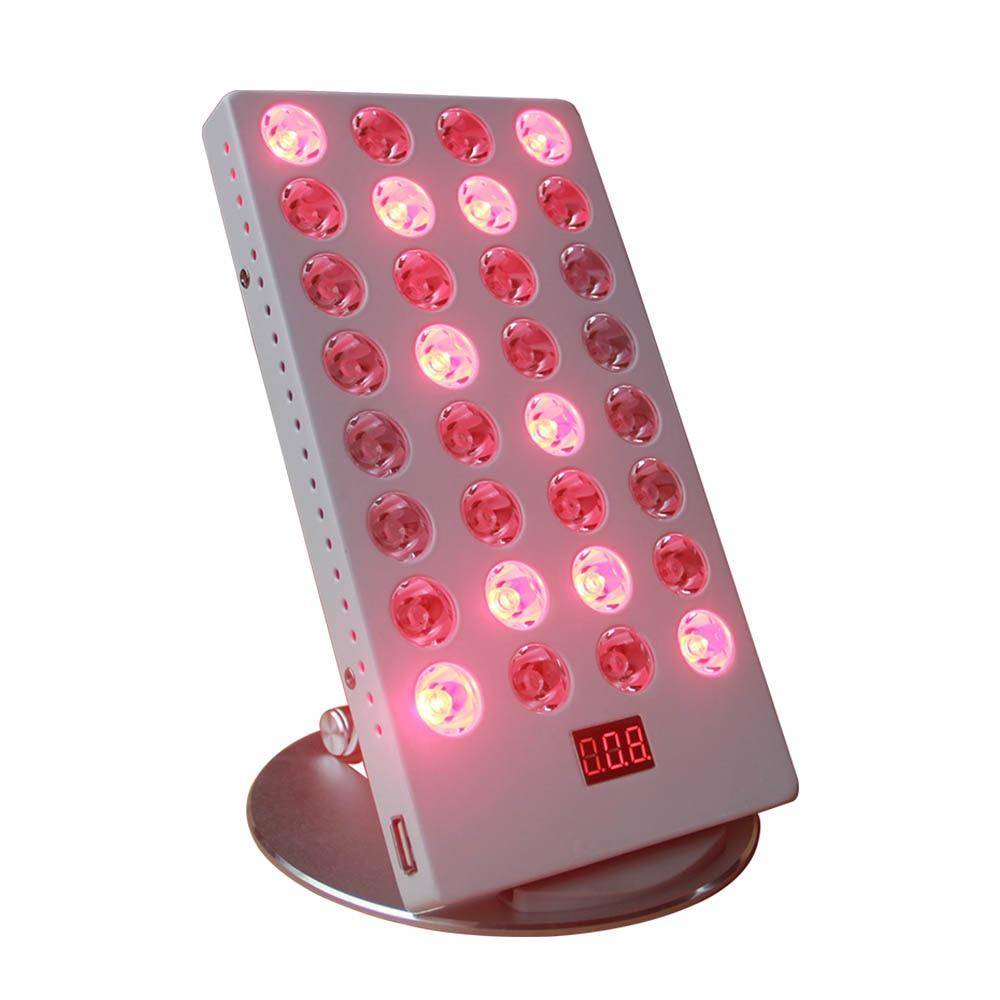 What else can you expect?
These key features are standard with every single ATaPa product that we offer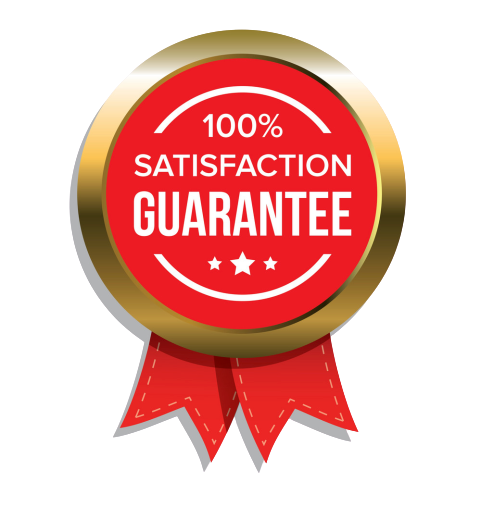 In order to win you must fill out all the details in the form below.
Earn extra entries if you do the following:
Follow us on instagram @MyATaPa

Share the giveaway on your social media while tagging us

Use the tag #ATaPaGiveaway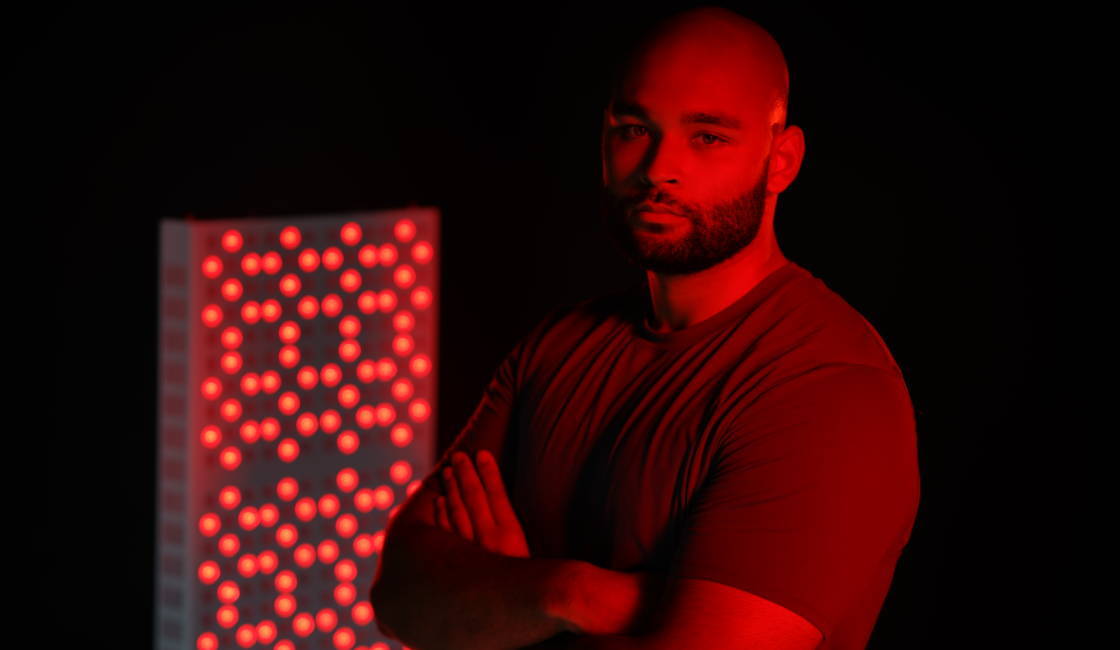 Red Light Therapy is Used In:
Featured in Men's Health, Men's Journal, SHAPE, Women's Running, Healthline,The New York Times, UFC, The Joe Rogan Experience, Mercola, Paleo Magazine, Mindbodygren, ONNIT, Bulletproof, Huffpost and more.
In order to win the giveaway you must fill out the Email form below and be at least 18 years of age. No purchase is necessary to enter though as an appreciation to our customers, you can enter your order number for an extra entry and better your odds of winning.

PS... We will also offer free shipping of the device anywhere across the globe (that is reachable). A valid Email address is required to enter, and additional entries are available through sharing the giveaway on your social media using the hashtag #ATaPaGiveaway.