Red Light Therapy is a solution for improving your performance and enhancing your training especially for an intense sports like Crossfit.
WANT TO LEARN HOW RLT CAN HELP?
FULL BODY SIZE POPULAR CHOICES
CROSSFIT GAMES 2021 PARTICIPANT
Helen trains 7-10 times a week , all intense sessions needing fast and thorough recovery.The intense amount of training, speed, and agility required for CrossFit places high demands on her body. Using the MyATaPa Full body Ten helps her recover as soon as possible to get back to training fast.
LARGEST FITNESS CHAIN IN THE WORLD
Anyone can participate and you don't necessarily need to be an athlete.
It is recognised as an intense sports where injuries are quite common but one can use natural methods like Red Light Therapy for quick recovery
60% of Participants in Crossfit are women. Women Fitness is really important just like men.
Started with just 20 members, now Crossfit is famous worldwide.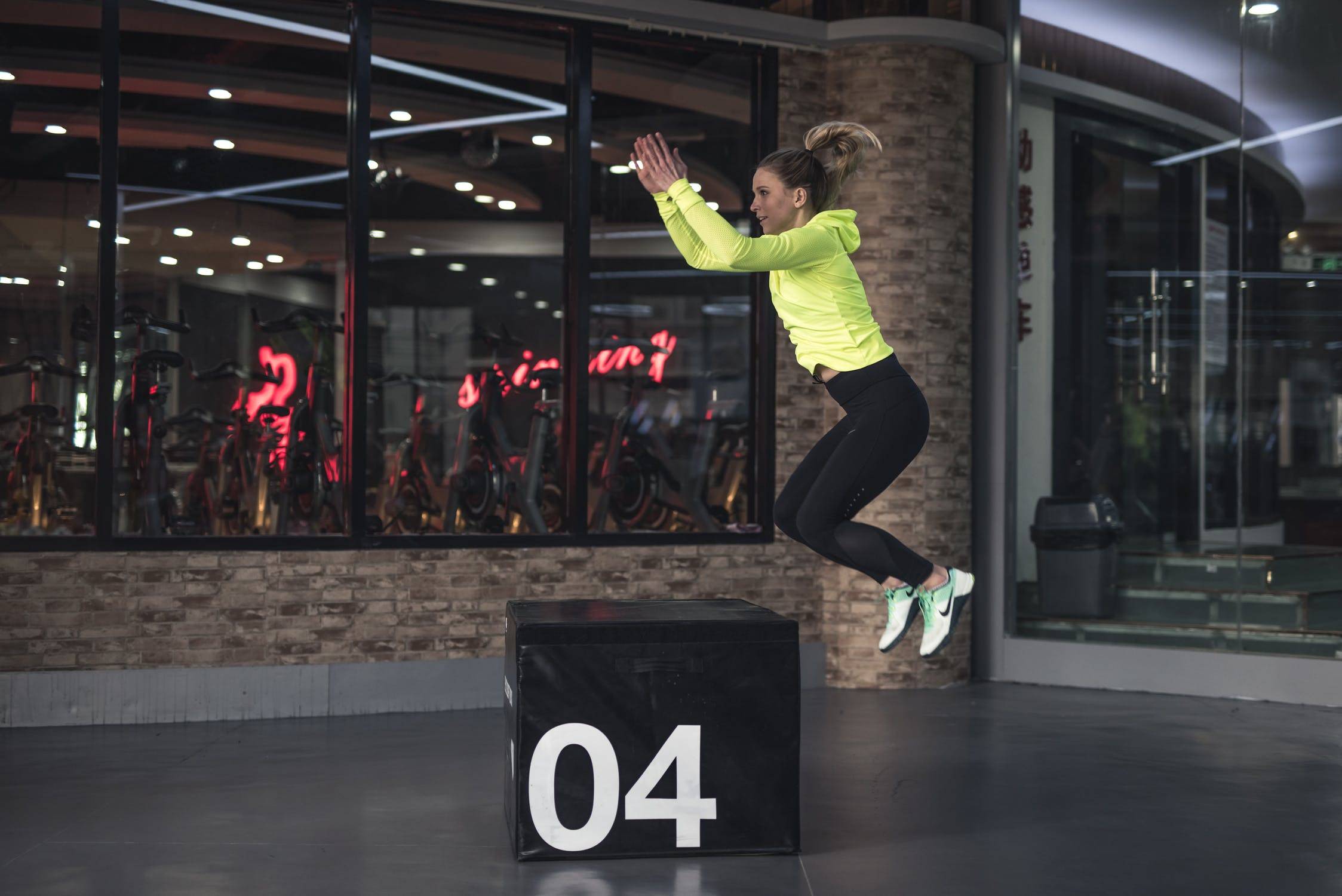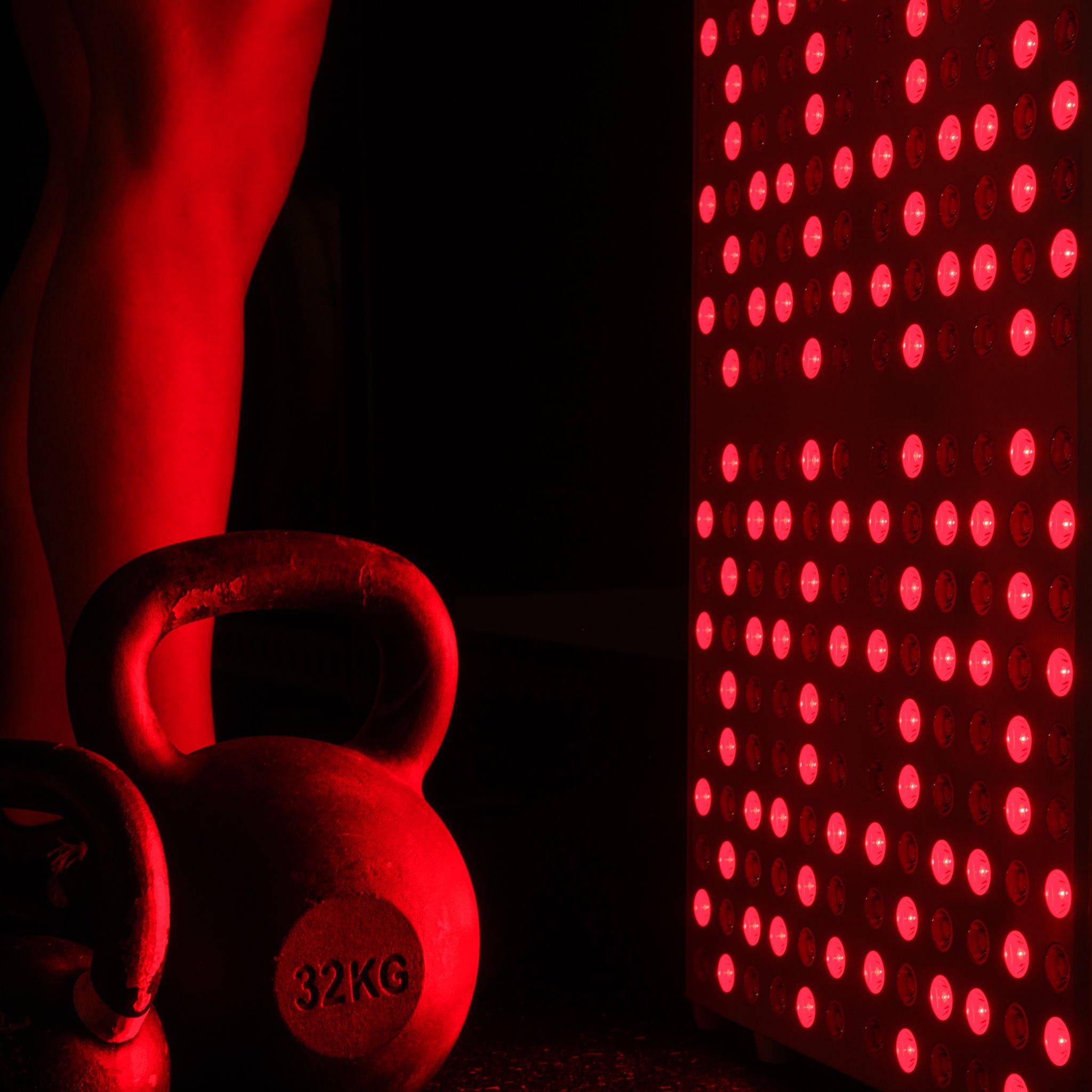 A REGULAR RED LIGHT THERAPY SESSION IS RECOMMENDED AFTER INTENSE CROSSFIT TRAINING
Being a natural method the RLT reduces inflammation without any side effects. It allows regular blood circulation as well as repairing of cells for full recovery.




SOME OTHER BENEFITS OF RED LIGHT THERAPY

PERFORMANCE AND RECOVERY
IMPROVING SLEEP QUALITY
WEIGHTLOSS
MOOD OPTIMISATION
REDUCE INFLAMMATION
RECOVER FROM INJURIES