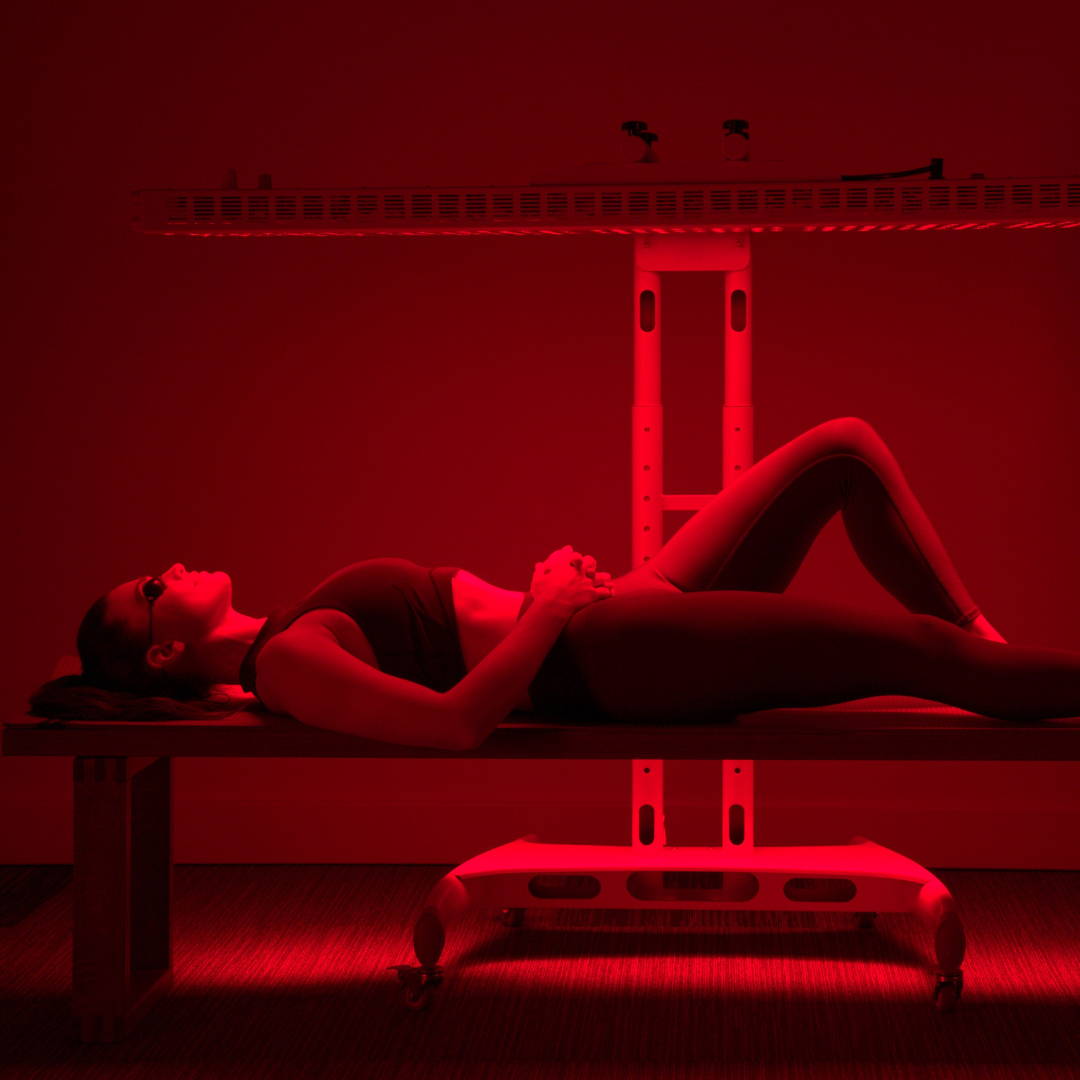 The biggest difference I can tell so far is with my mind. I feel less brain fog and a lot more clear. Learning is easier and so is handling my emotions. I have one at home and one at office
I cant imagine not having my device anymore. I use it for everything. Skin care, recovery from weightlifting, I am obsessed!
I travel a lot and this size model was absolutely perfect! I also like how I am able to have a small device with both red and near infrared light. My skin is glowing.