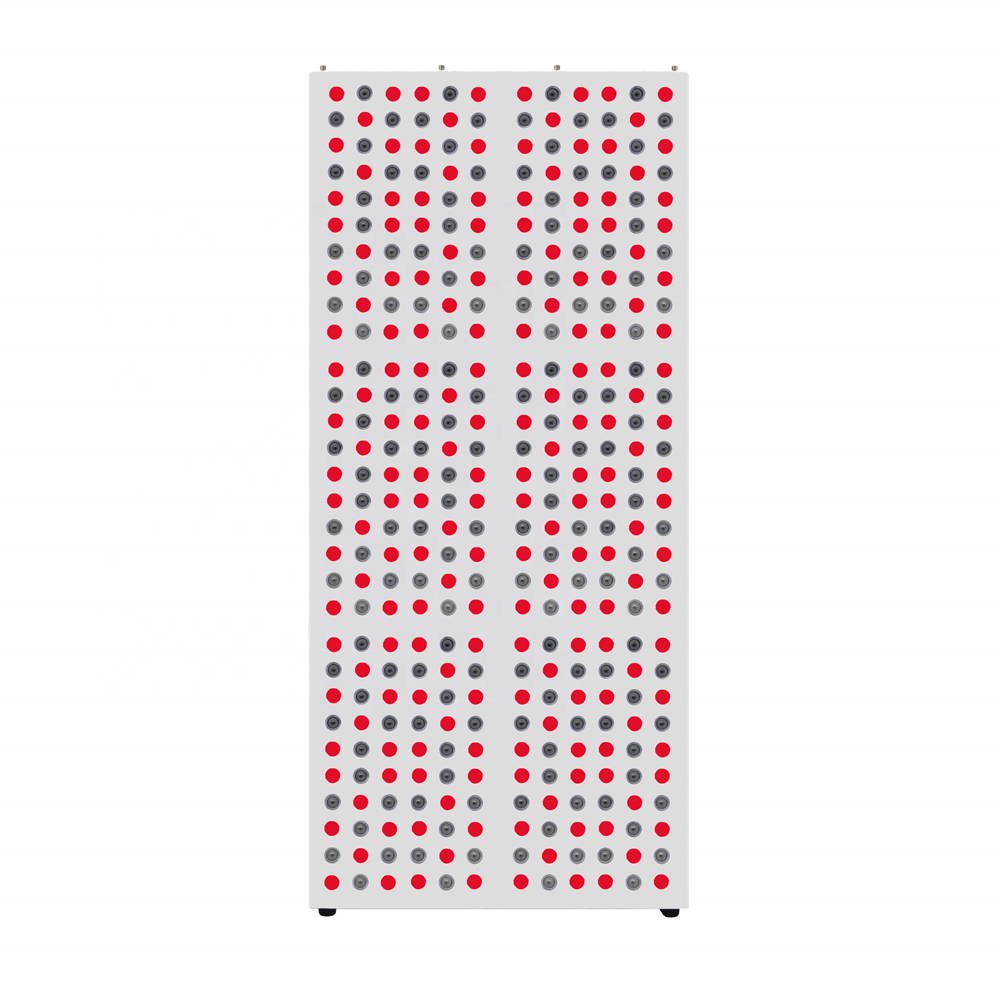 I first heard of red light therapy at a gym I was going to. I got my own device and I honestly can't say enough about it. It is the best part of my day and since using atapa I feel more like myself.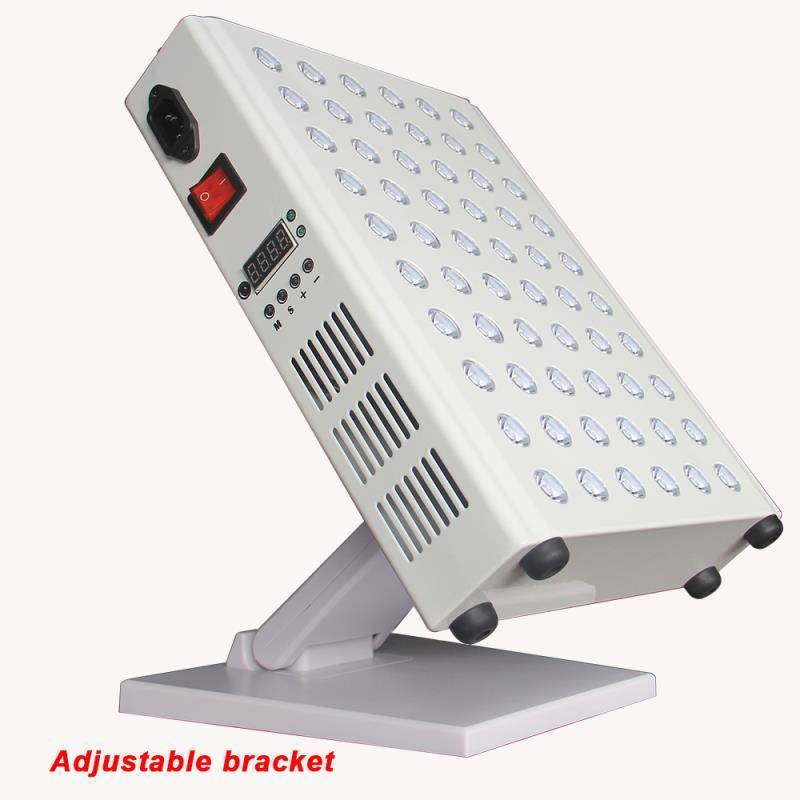 I use it every day, I love it.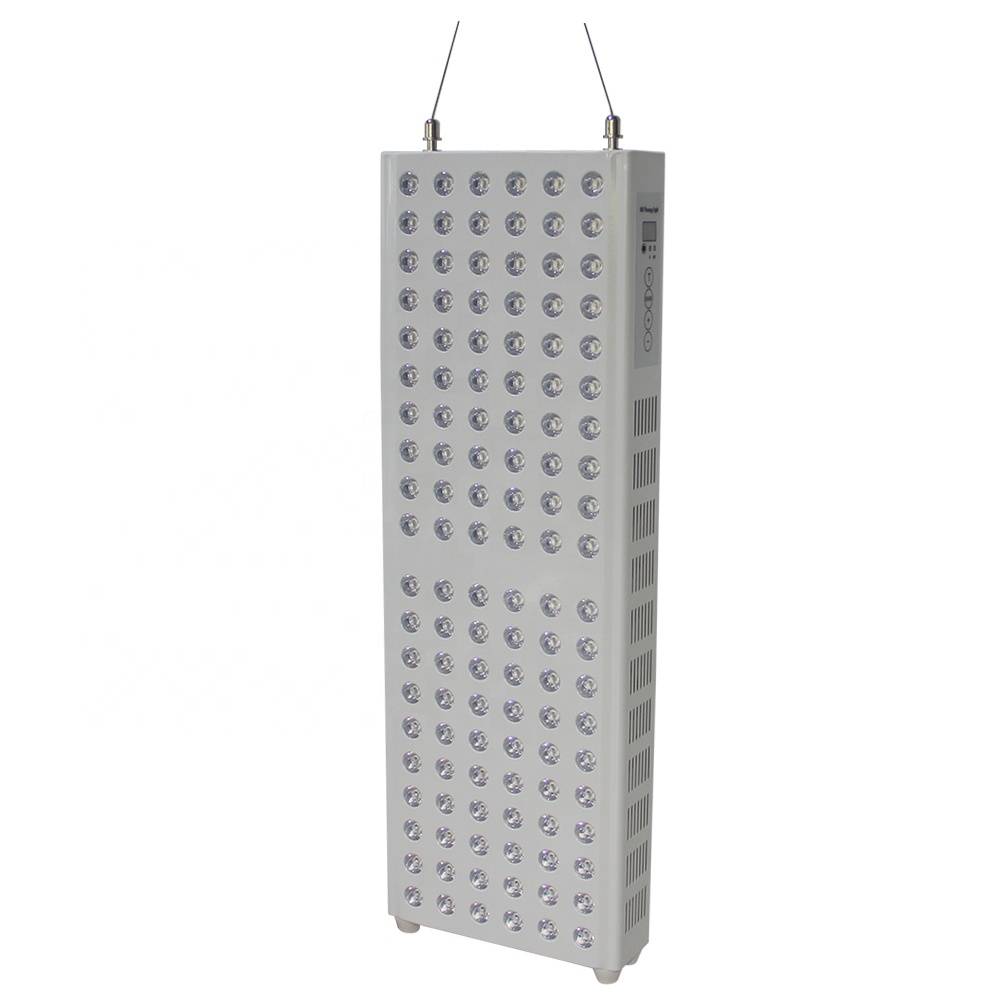 Looked all over for the right device, i'm glad that I could find a device that didn't cost a fortune.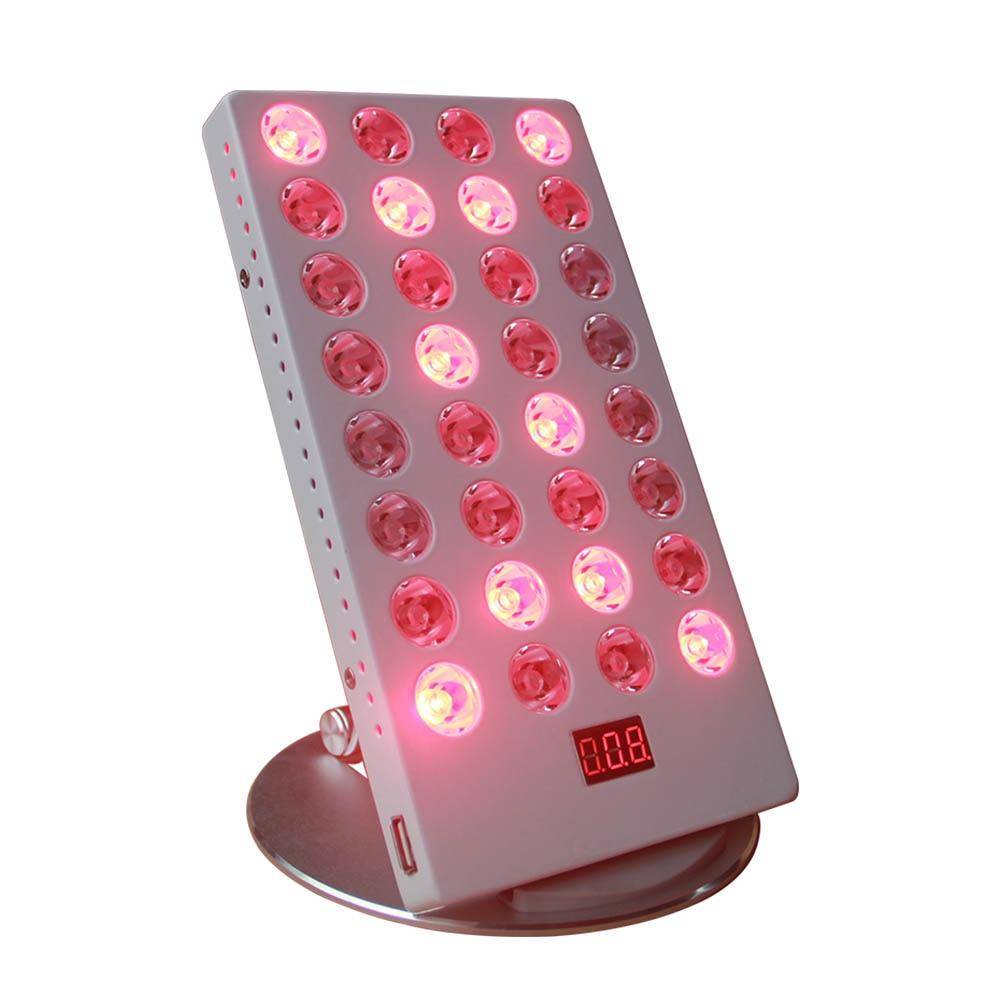 I bought it for my skin and didn't know how many other benefits it had! very pleased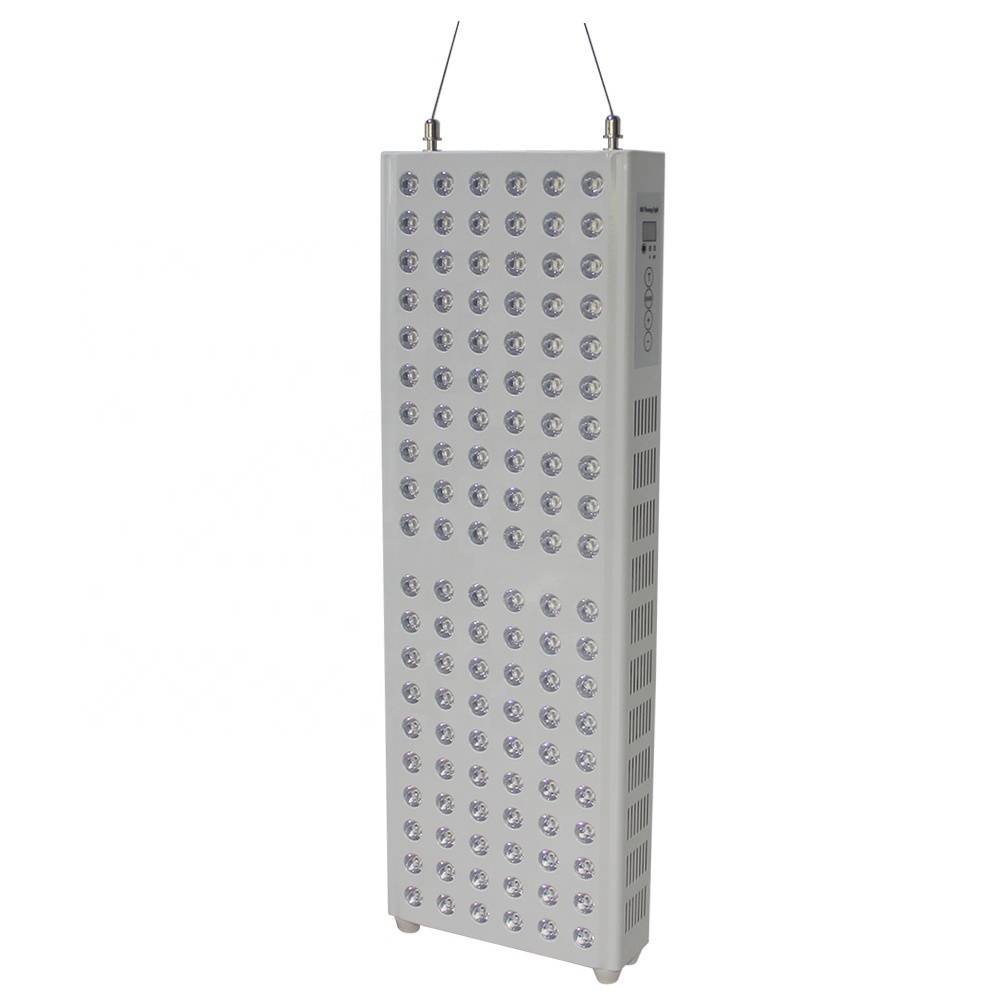 I wish I got a larger device but my zone will do for now. Works very well, great power.
My whole family loves it, including the kids.
Perfect size for travel, works very well. Saving up for larger device.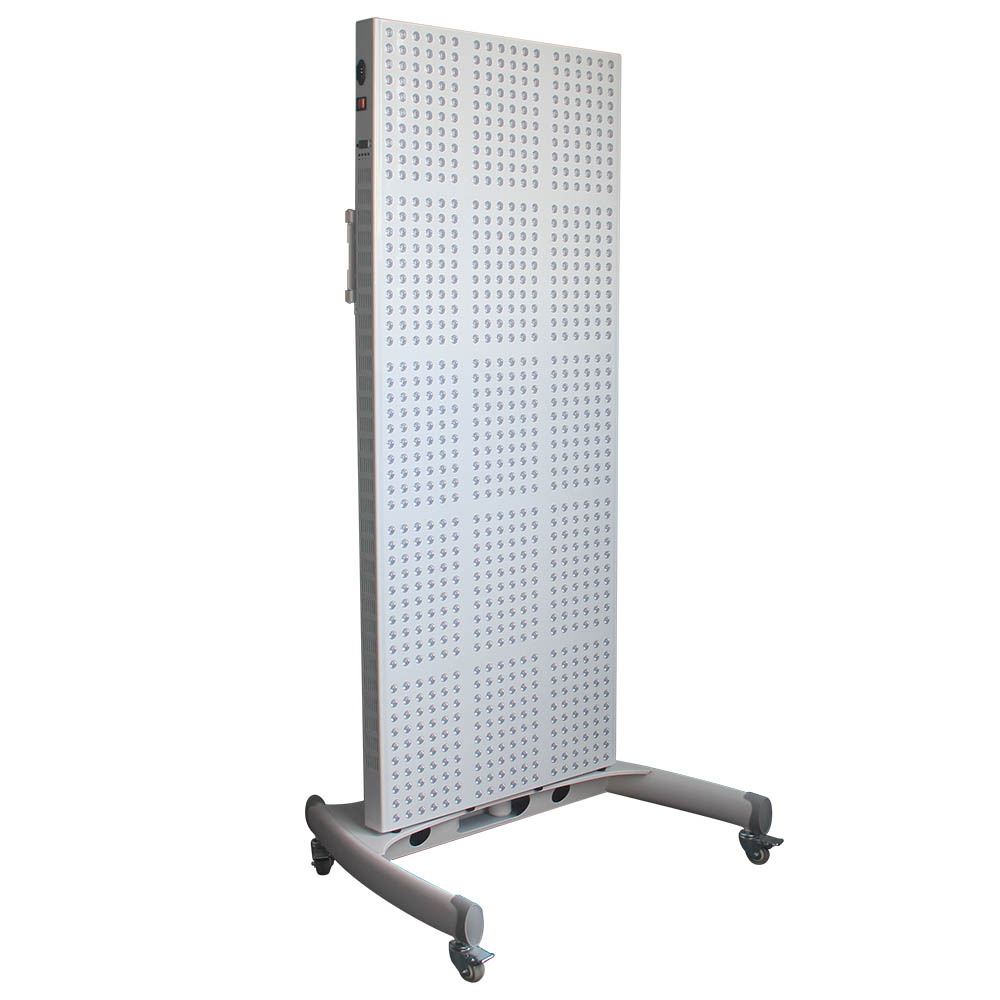 Have my new device set up in the gym, It's my new favorite pre workout.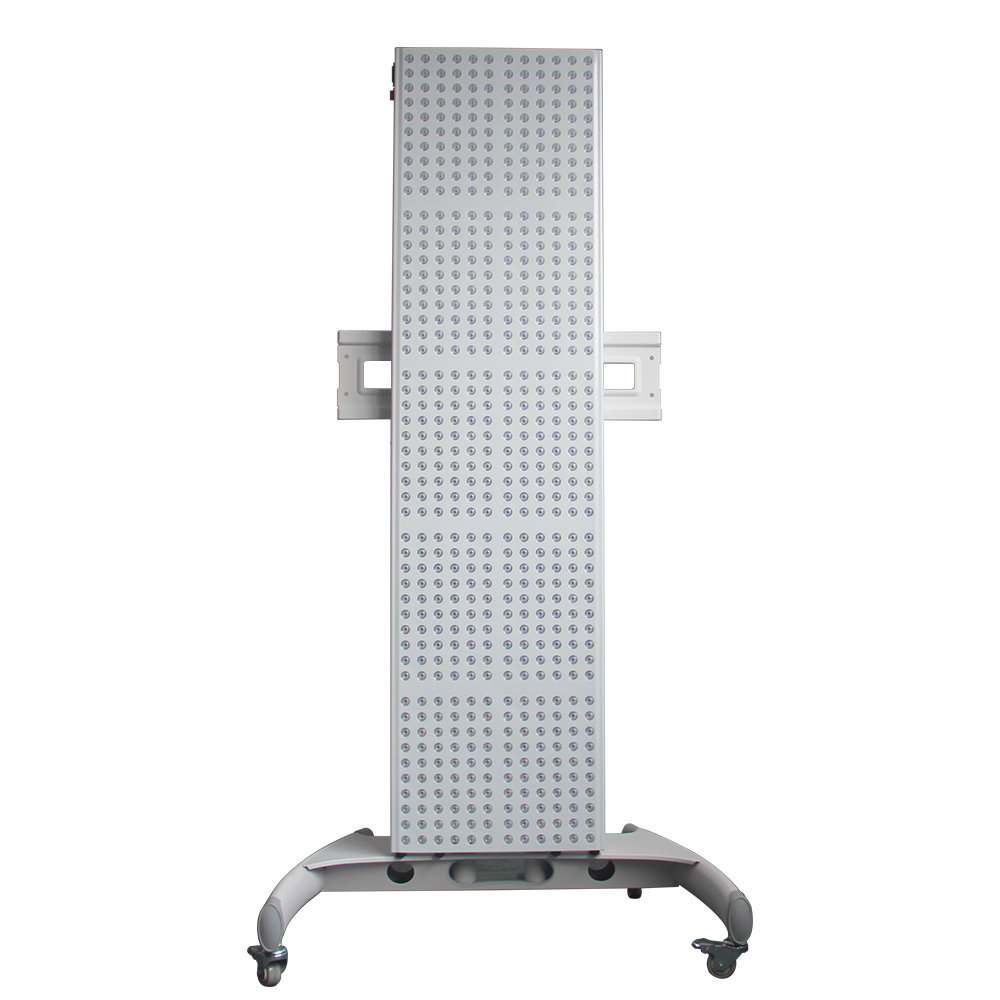 Seeing great result from workouts with light. Leaning out more, device shipped fast.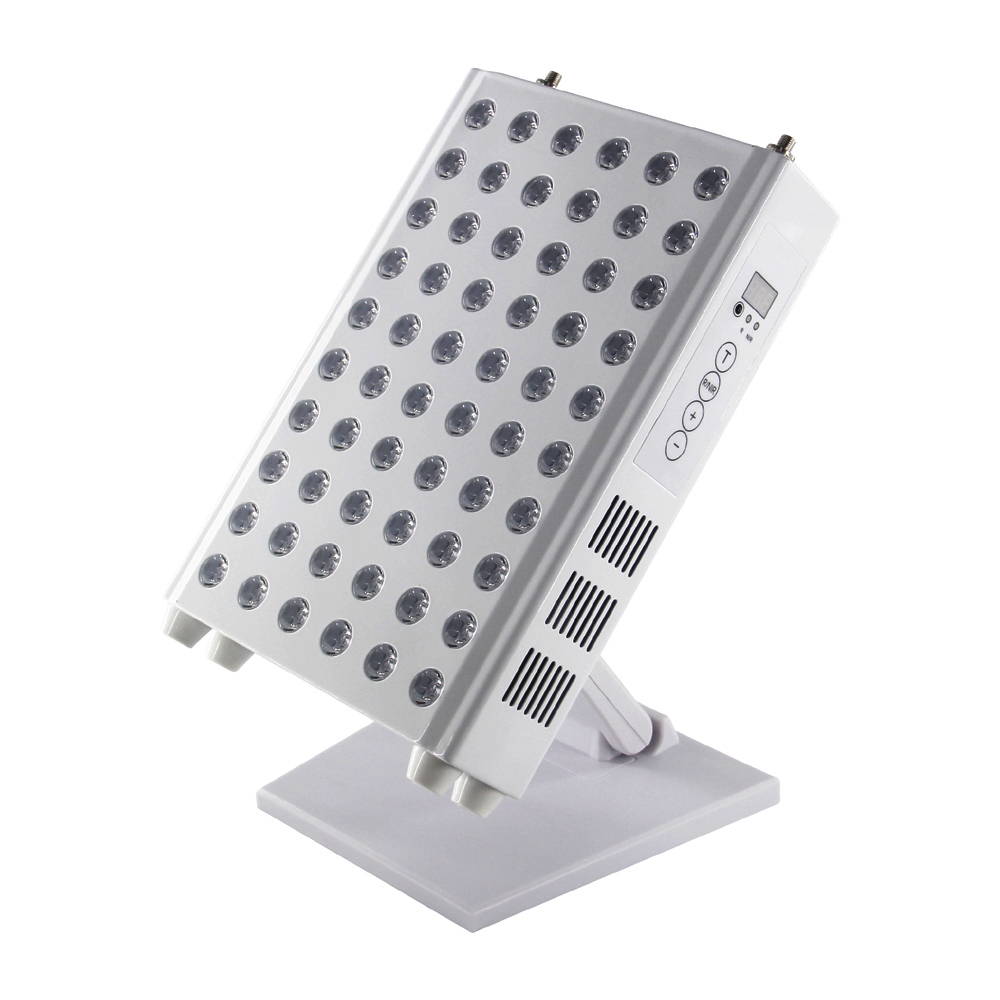 I use it 10 minutes every morning. My eyes feel really clear.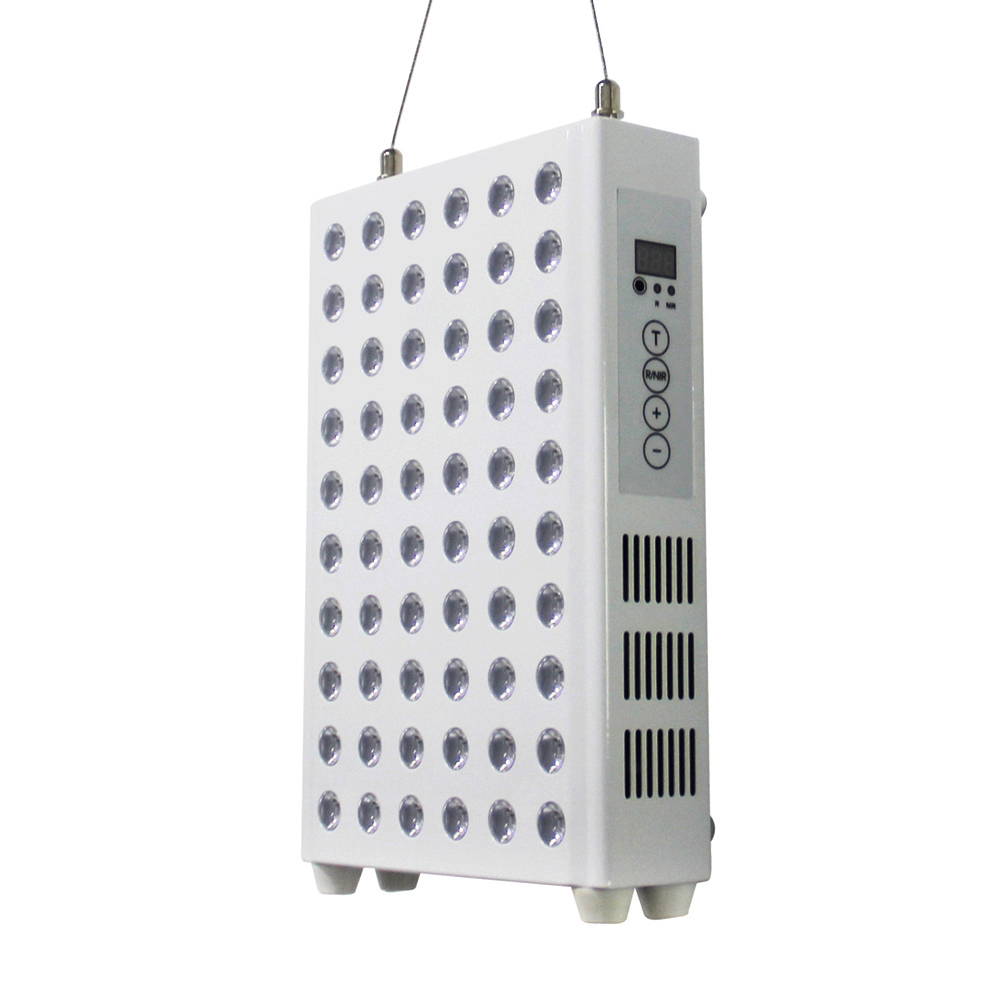 Device shipped fast, great customer service. I love it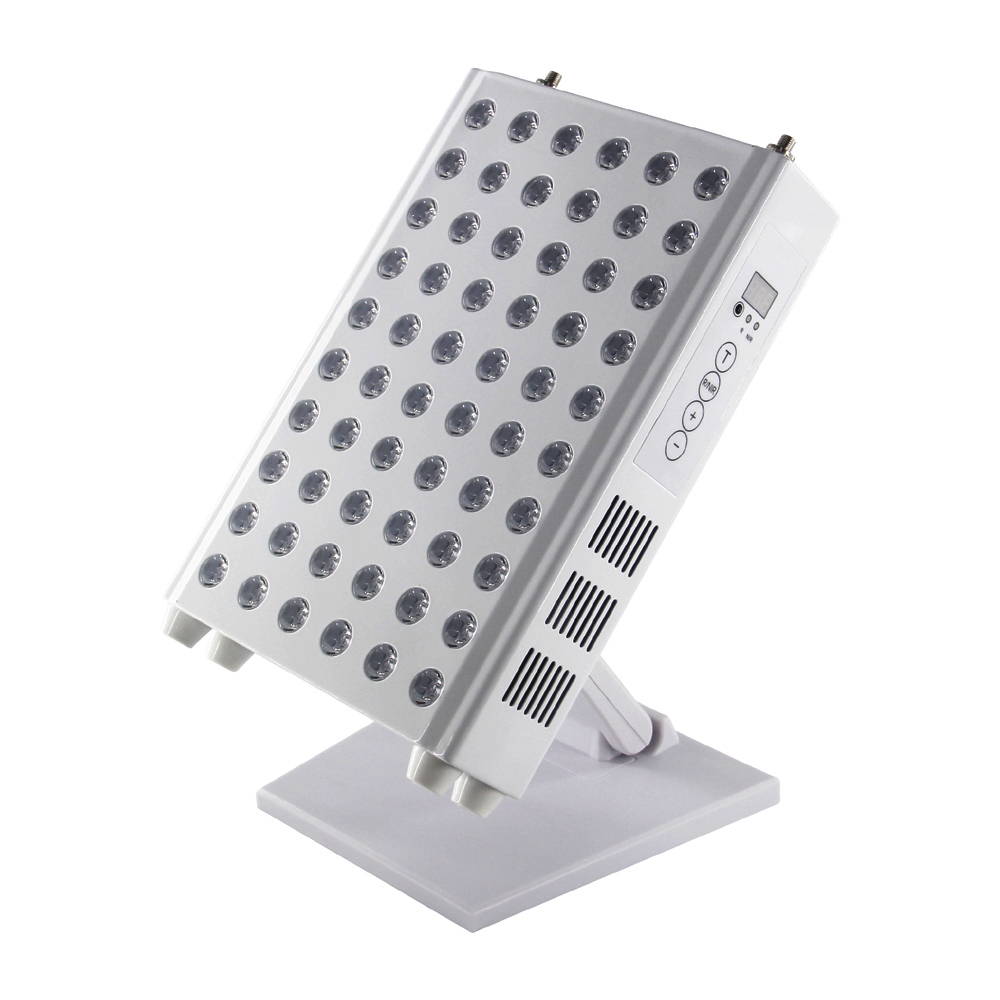 I use it every night before sleep, it is very calming.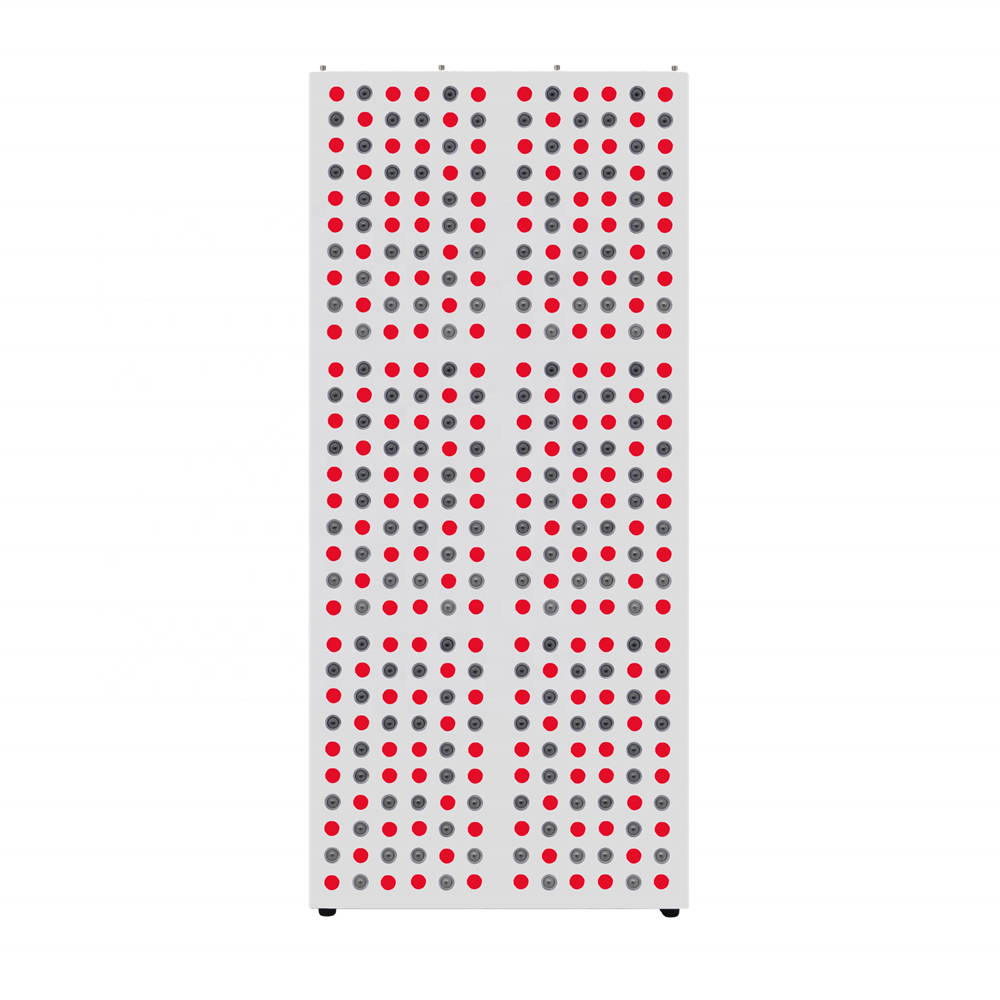 The gym members and clients love it. Great for winter blues.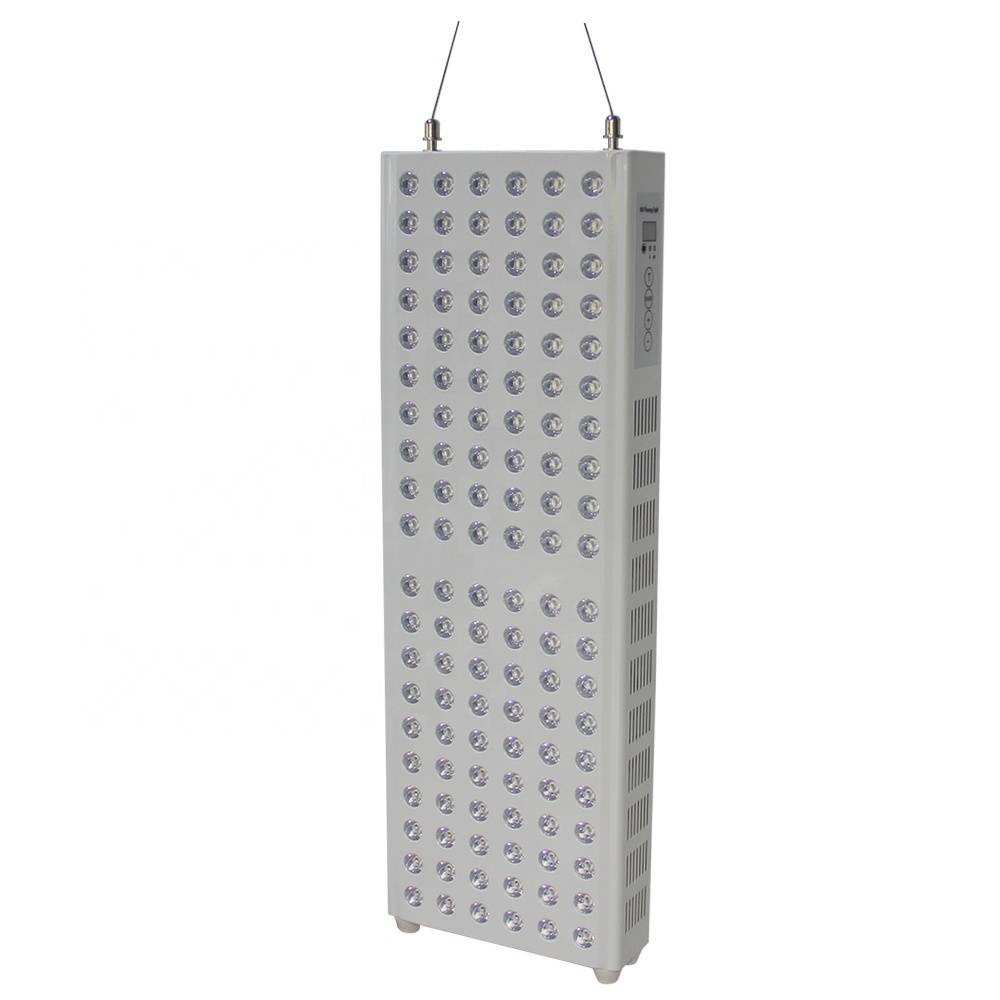 My acne scars are almost gone. Will keep using.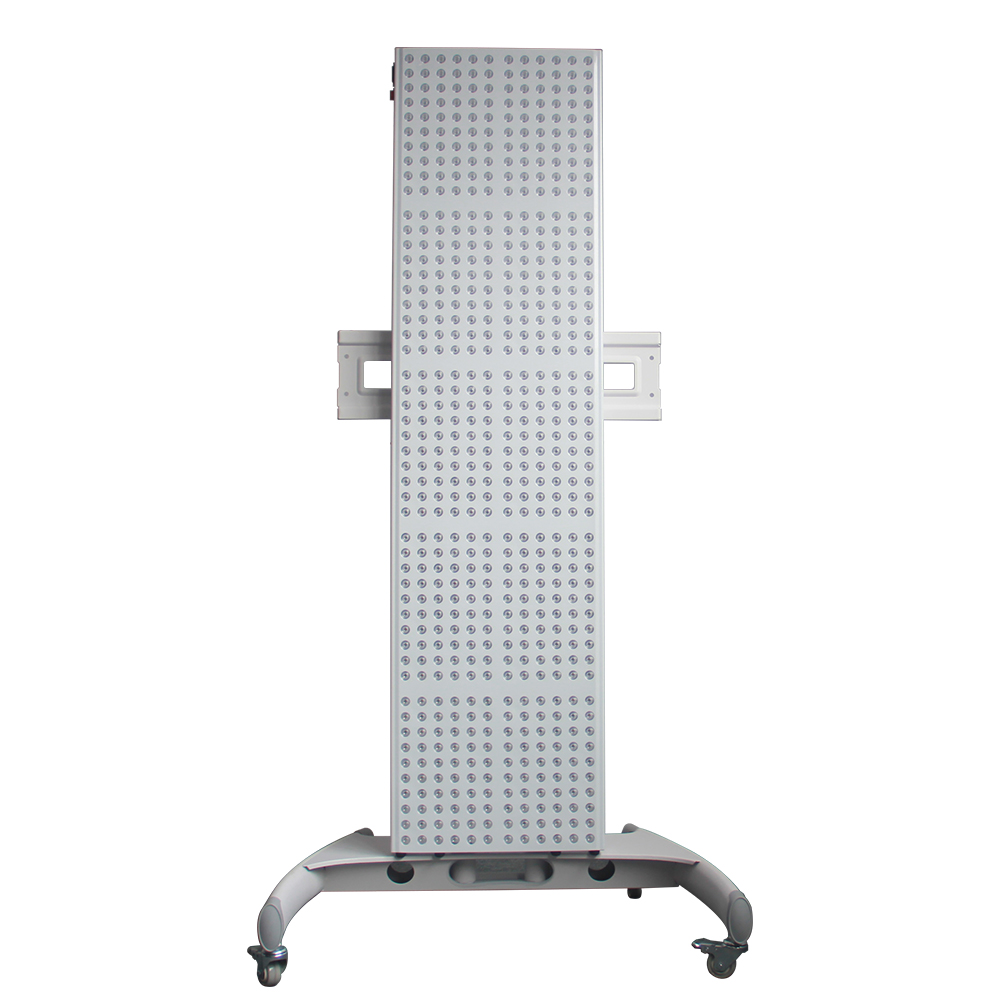 My brother is really sick and it is helping him heal much faster.